COVID VACCINATION PROOF
Until 1 December 2021 all patrons aged 16+ must have proof of being double vaccinated to enter the club as shown below.
A person who cannot access these technologies can call the Australian Immunisation Register on 1800 653 809 and ask them to send a statement to them.
It can take up to 14 days to arrive in the post.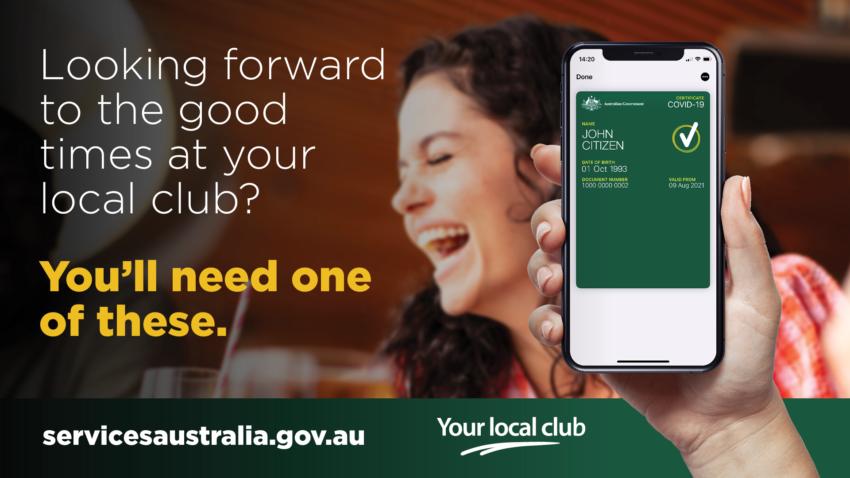 MENTAL AS ANYTHING APRIL 2016
JUNIOR SPORTS AWARDS 2014
Sportsmans Lunch 2014
ANZAC Day 2013