Toongabbie Sports and Bowling Club is much more than your average bowling club.  Our brand new modern club has fantastic pricing, excellent food,  and  great alfresco areas including a grassed area for the kids and an arcade for the older ones.
With great ongoing promotions and raffles and more than 70 screens throughout the club there is sure to be something appealing to you and your friends. Membership is currently discounted to $5.00 for TWO YEARS or $10 for FIVE YEARS, so join now over the phone between 3PM and 8PM 7days.
COVID-19 – CORONA VIRUS
We are pleased to announce that we will be opening up from 9.00am on Monday 1st June 2020 back to our normal trading hours.
 While we will do our best to accommodate your needs, we may look and be a little different as we work to ensure your safety.
 As the world has changed, we too have had to make some changes to the way we operate.
As we all learn to live with the new 'normal' we will continue the change as needed to ensure your safety and still provide the quality services and products you rely on.
 We will be slightly limited in what activities and promotions that we will be able to offer upon our reopening, but rest assured we will be introducing promotional activities as we move forward and when restrictions permit.
 We are excited and can't wait to open up again on Monday. Let's all work towards making Toongabbie Sports Club the place to be again.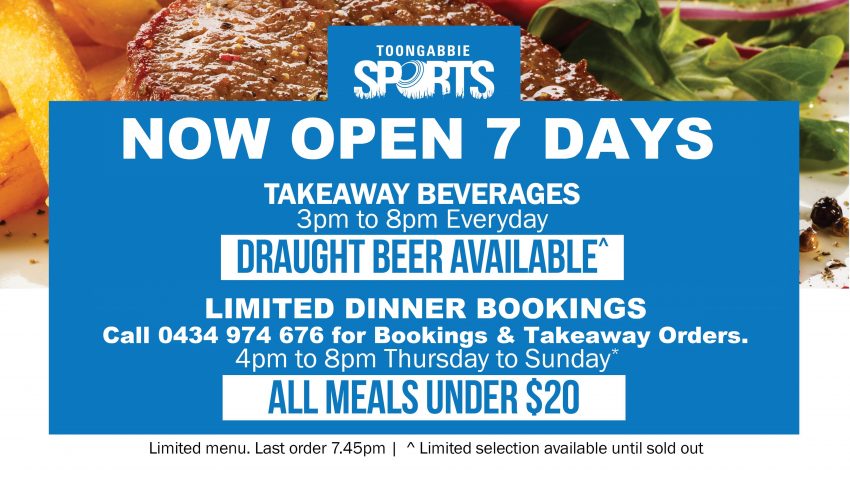 While we still can't trade as normal due to Public Health we are now open 7days a week serving Takeaway Beverages, Takeaway Meals* and and limited Dinner Bookings Thursday through Sunday.
Bombax Brasserie has takeaway meals with all under $20 including your favourite Chicken Schnitzel (THU-SUN). Check out the menu here.
And if your missing your favourite draught beer we have them available on tap in your own re-usable bottle or one of ours (1.25L Growlers) with most beers selling at $10 a litre in 250ml increments. So 500ml Tooheys New is only $5.00!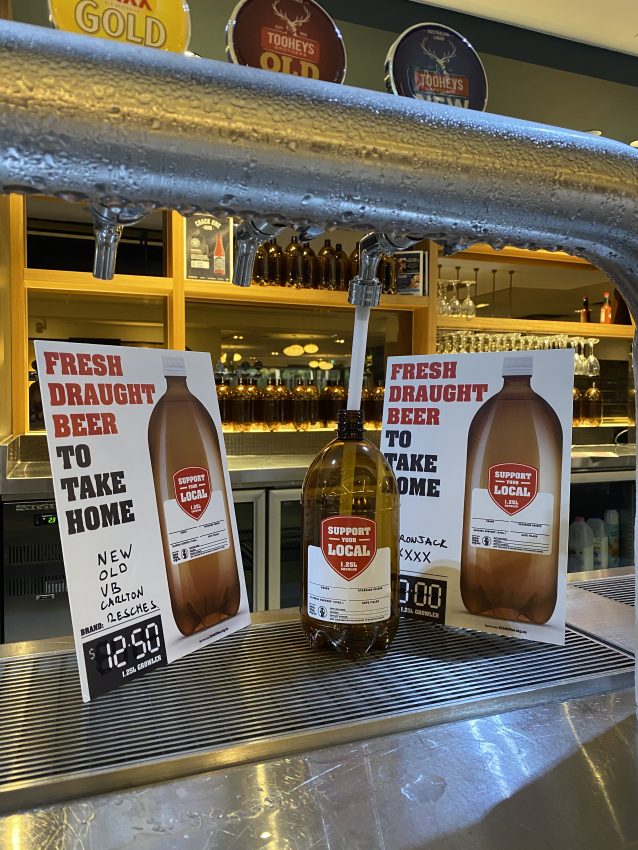 Clubs helping Clubs
Your club recently reached out to one of the clubs impacted by the recent fires donating $10,000 to Lake Conjola Bowling Club. See here for details.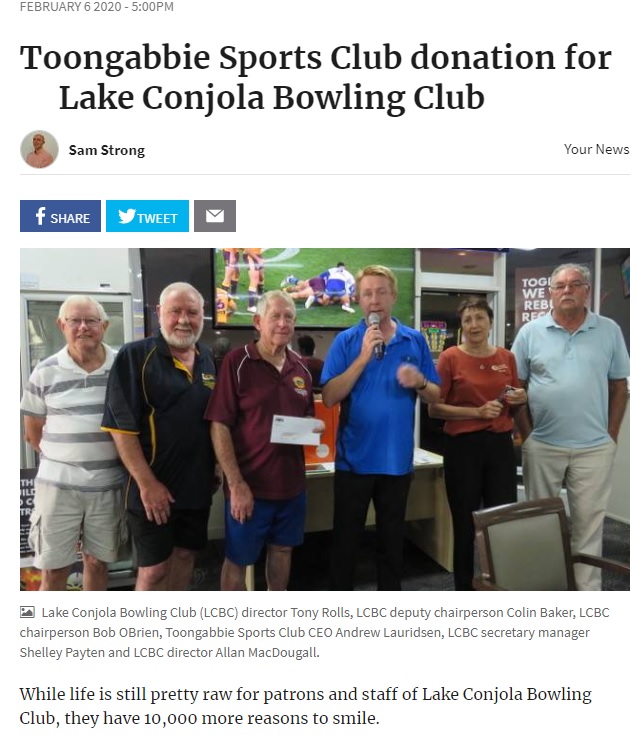 PHASE 1 RENOVATIONS ARE NOW COMPLETE! – See Below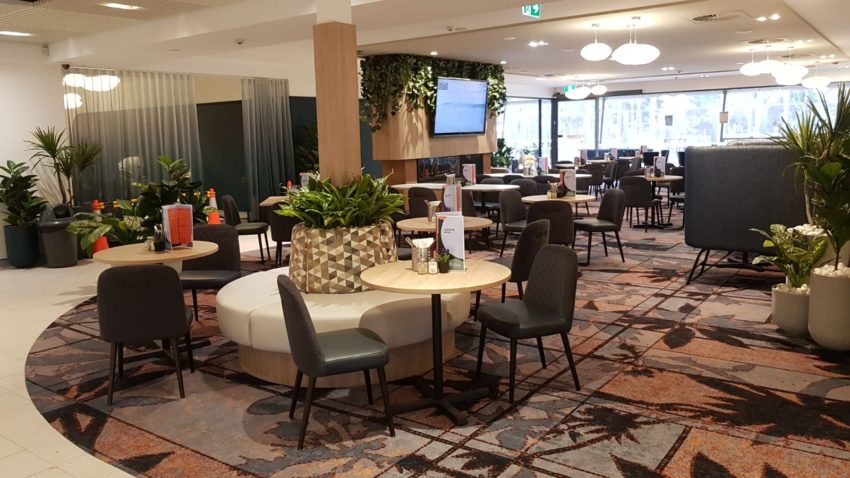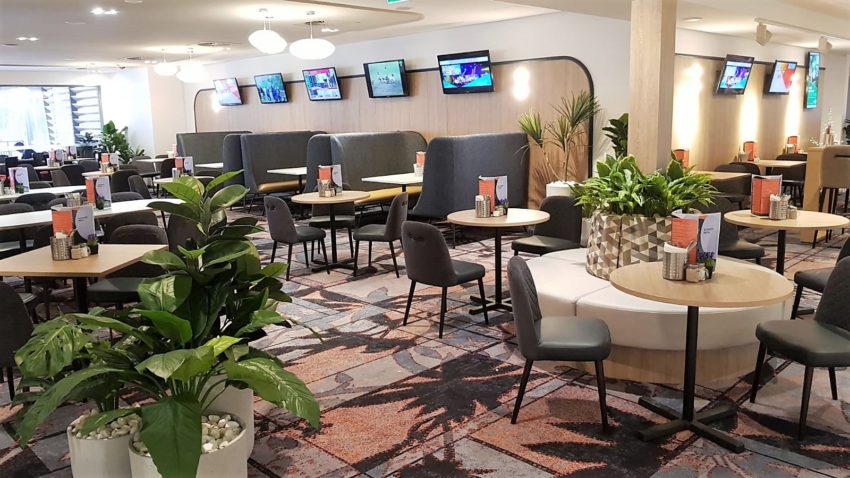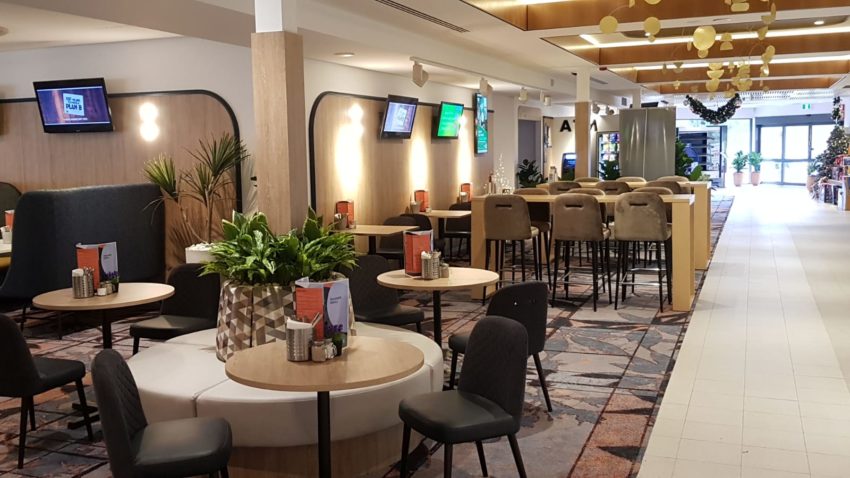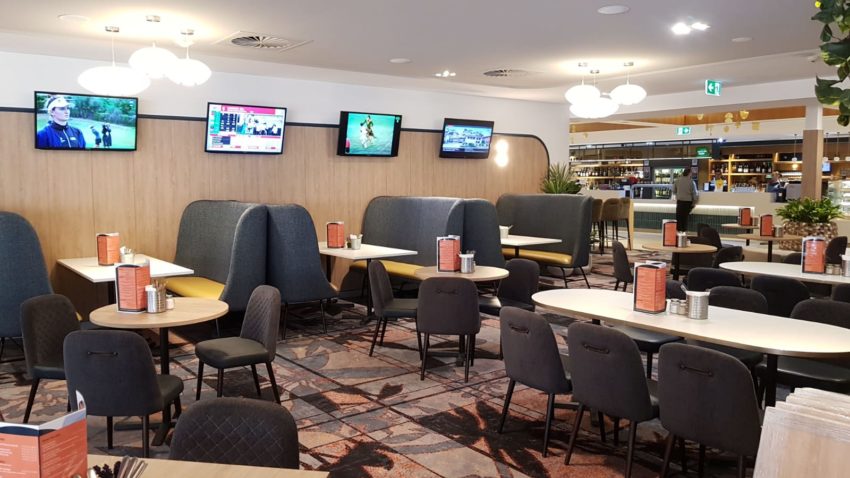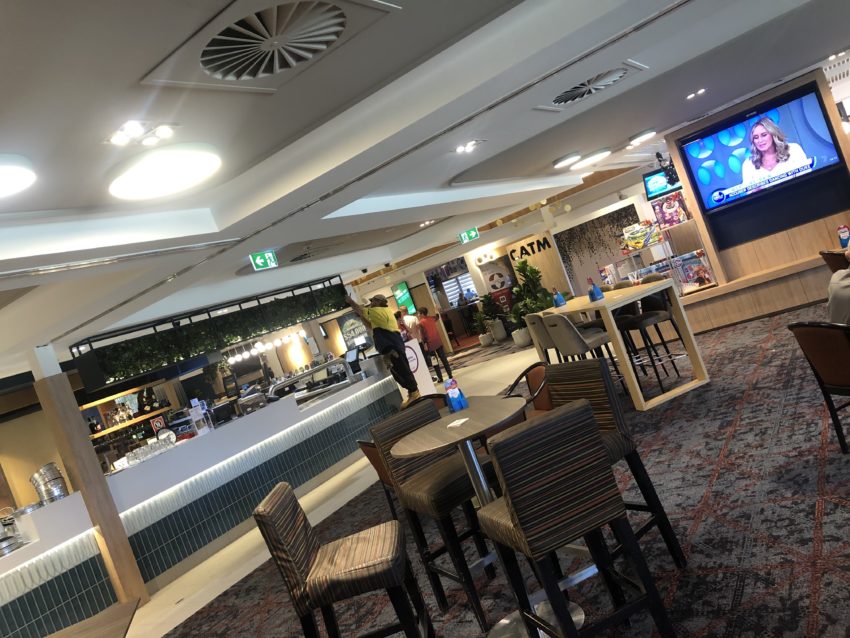 DRINK DEALS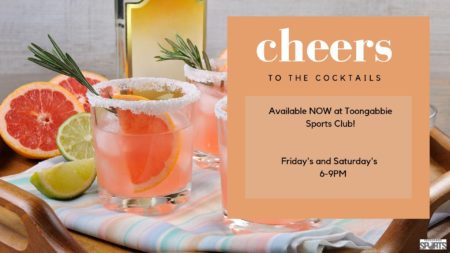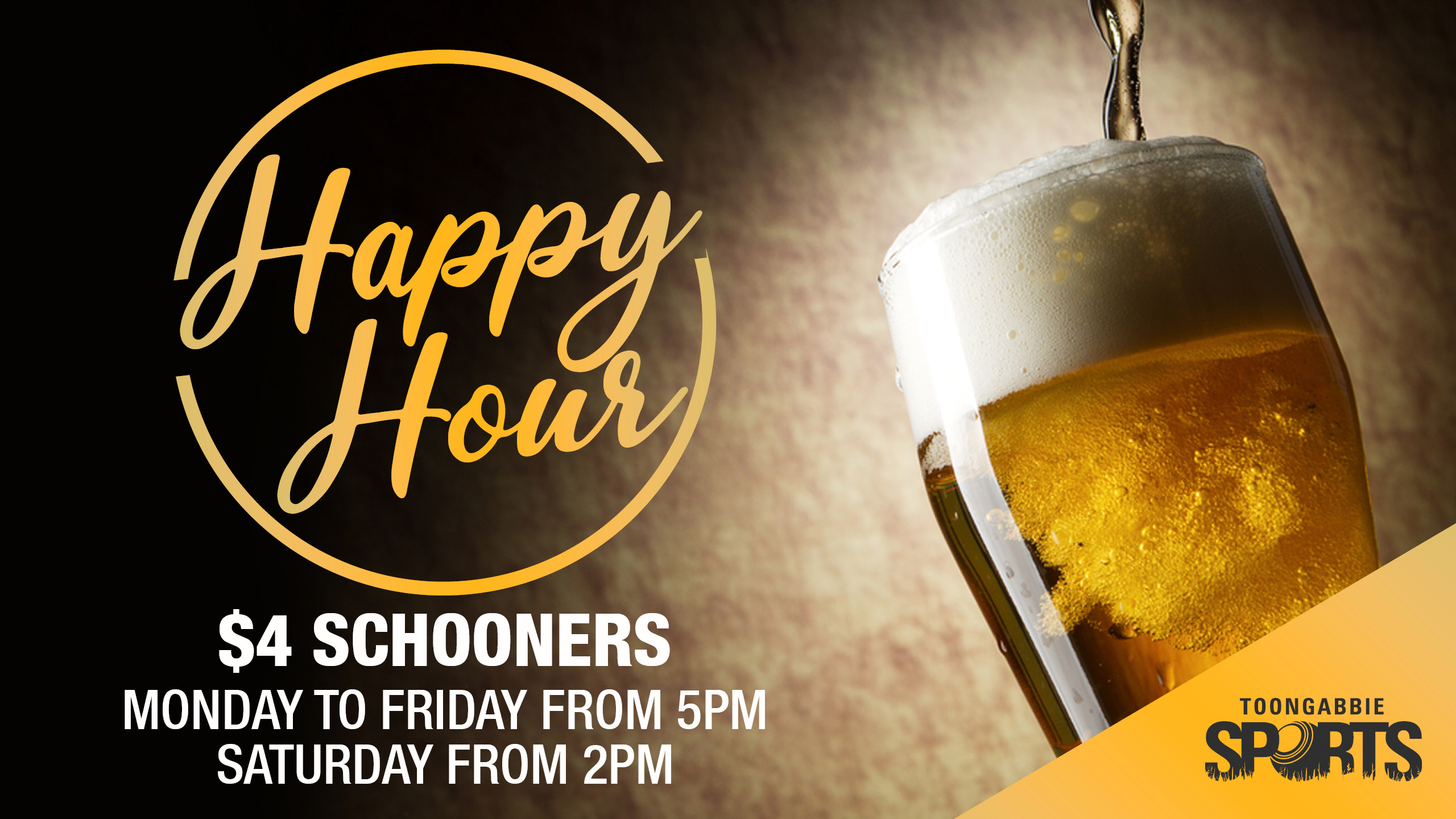 Get details of other upcoming shows  here.
At Toongabbie Sports Club we can cater for any private event including seated dinners for up to 200 or smaller more intimate gathering as small as 30*
Did you know Toongabbie Sports directly supports more than 2,500 local sporting participants?
Did you know Toongabbie Sports spends  more than $145,000 a year on sports within your community?
So support the club that supports you!
If Barefoot bowls are what you are after please go to our Barefoot Bowling pages to find out more or contact the club on 8602 3700.