Membership Now Available
To make up for the inconvenience of COVID19 Social Membership to the club is available at a cost of $5 for a 2 year membership, or $10 for 5 years for a limited time only.
If you would like to join as a Bowling Member, the cost for 1 year is $80.00 and for 3 years, the cost is $220.00
The period of membership runs from July 1st to June 30th each year.
Becoming a member of Toongabbie Sports & Bowling Club has many benefits, including:
10% Loyalty Points on all* purchases
Member Birthday Rewards = up to $25 in rewards (Including a Free Drink, Free 2nd Meal & Free Keno Bet)
*not already discounted items
So don't delay… join the club today! It is definitely worth your while.
If you are interested in becoming a member of the club, please click on the link below to print out our membership application form. Fill it in and hand it to one of our friendly door staff along with your identification who will then guide you further.
Positions Vacant
As we are a friendly bunch of staff we don't get that much staff turnover, but if you feel you have something to offer then feel free to send us your resume and Staff Application  to andrew@toongabbiesportsclub.com.au or info@toongabbiesportsclub.com.au.
But as it happens we are actually looking for Bus Drivers right now to be ready to roll when Covid restrictions ease just that little bit more.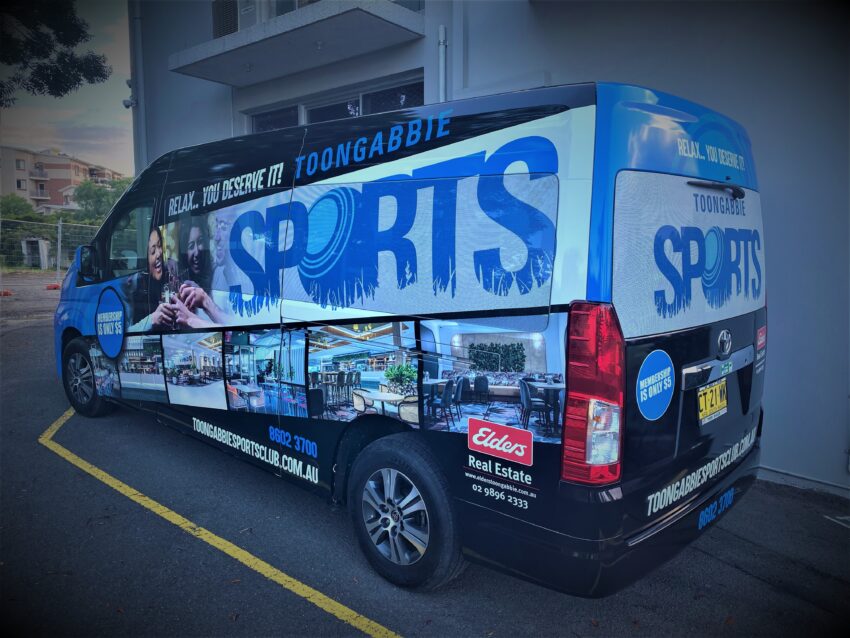 We are looking for an enthusiastic  Courtesy Bus Driver to pick up and take home our members safely on each shift. If you live local and are prepared to work a few nights per week this could be the job for you.
When not driving the bus (Toyota Hiace 12Seater) or organising your next run, you can step back into the club and help in all kinds of ways and/or learn what the club has to offer the local community.
While Covid remains prevalent there will some additional steps to keep you and the clubs patrons safe. The Bus operates Thursday to Sunday from 5PM and we are looking for multiple drivers.
You will be required to:
* Drive in a safe manner and obey all road rules
* Clean and Sanitise the courtesy bus
* Coordinate bus runs
* Provide exceptional customer service
* Have extensive knowledge of the club operations
About you:
* Hold a valid RSA & RCG Competency Card
* Hold a valid standard NSW Driver licence with a good driving history.
* Experience in driving a 12-seat vehicle
* Excellent communication skills
* Exceptional personal presentation
* Knowledge of the roads and streets within the local area
* Friendly, bubbly personality