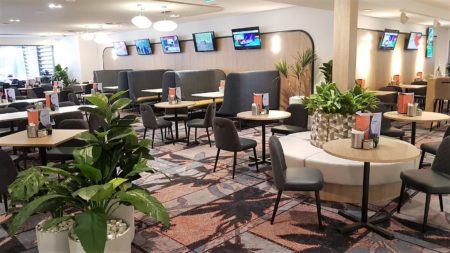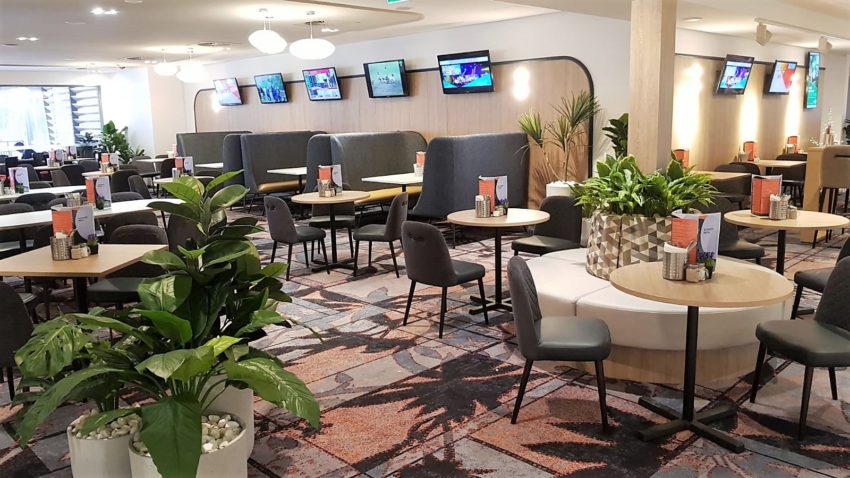 Toongabbie Sports and Bowling Club is a registered club located in Toongabbie, within walking distance to Toongabbie Railway Station and close to Parramatta and Blacktown.
We have excellent facilities, including Bombax Brasserie, we also offer outdoor dining on the terrace.
We have two excellent bowling greens and welcome new members to the club. We also offer free bowls coaching for beginners. We cater for both Pennants, Social and Mixed Bowls as well as social Barefoot Bowling events.
We have a very well equipped TAB facilities, with large screens for your viewing pleasure.
Thursday through to Sunday night, we offer the services of a member's club courtesy bus to get you home safely.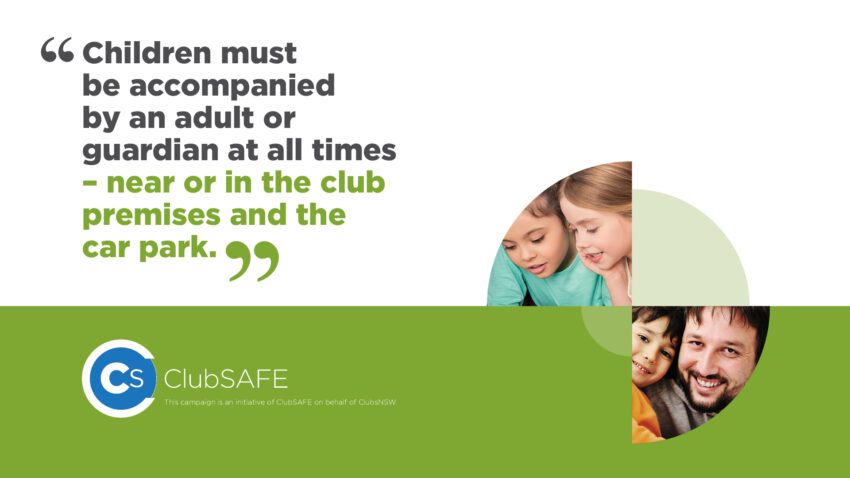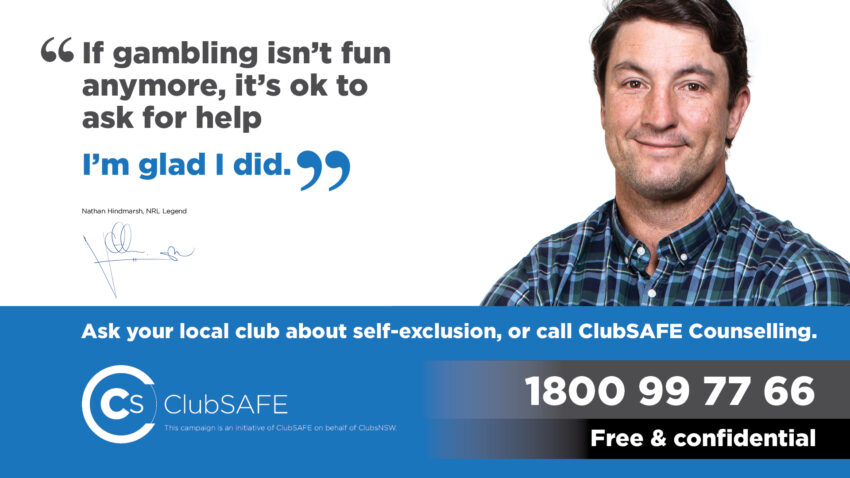 We do more than that . .
Read the Thanks from Lake Conjola Bowling Club Here.
But we do more than all of this with the club supporting a large variety of local non profit organisations with more than $250,000 in Community Support each year like Foster Care Angels who recently shared this story with us about one of children they assist each and every day. . .
"…our foster daughter aged 7 just brought in a 'special memories' box that she has never shown anyone but wanted to share with us tonight. And in it was the comb that she had received from you guys when she first came into foster care. This is one of her special memories so thank you!"
Foster Care Angels prepare and distribute care packages to children moving into the foster care system. Often they enter the system with little more than the clothes on their back and sometimes stories that might bring you to tears. While the Foster Care families themselves deserve much of the credit the packages supplied by FCA contain essential items and treats that we might take for granted that they have never actually had.
"The comb was pretty pink and purple one with unicorns on it. Doesn't sound like much but she never had her hair brushed, so to her, it wasn't the soft teddy, toy, book or any other item . . . it was the hair comb that meant the most."
We are proud to support groups like Foster Care Angels who bring hope where sometimes there was none. So when you visit us at Toongabbie Sports Club you can be assured that we are supporting your community.
Read the Full Story here.