Entertainment
Now bringing you some of the best entertainment on the second Friday every Month and most if it's FREE!
FREE Karaoke Competition every Thursday from 8PM.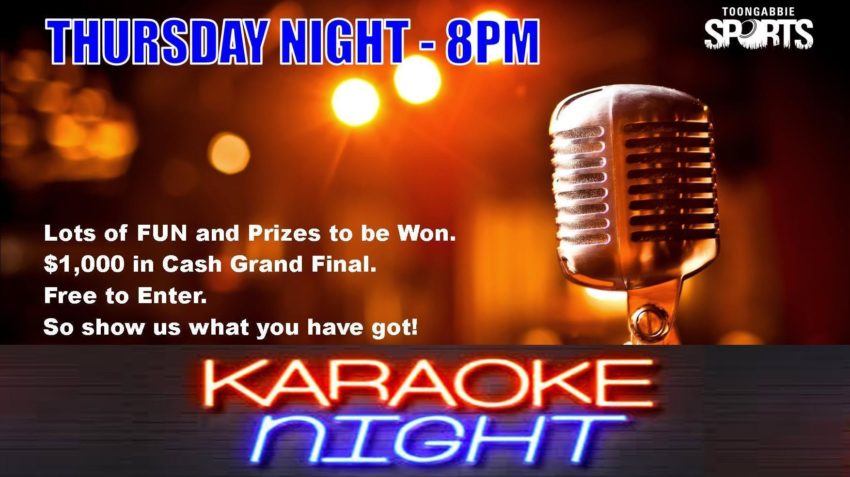 Read on to see what is coming up or check out Facebook.
---
 November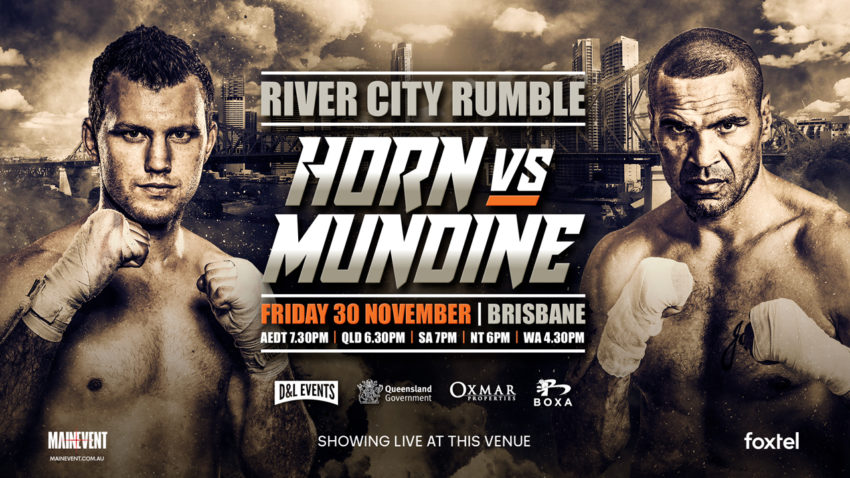 December
Ugly Past – Free Show
In December we have Ugly Past – a fantastic 5 piece 80's and 90's cover band playing real music guaranteed to get you out of your seat!
Playing songs from artists like INXS, Split Enz, Van Morrison, Queen, Mellencamp, Chisel, Angels, Van Halen and Pearl Jam just to name a few.
There's sure to be something that brings back your Ugly Past. . . .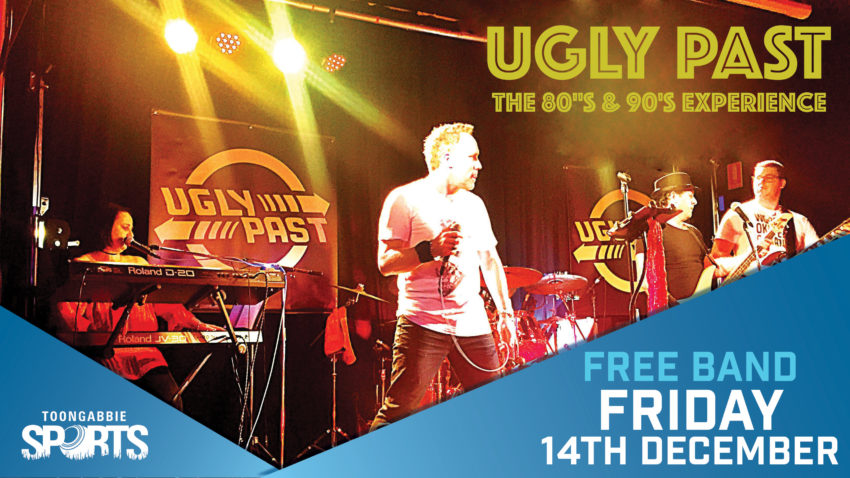 January
Two Fires (Chisel/Barnes) – Free Show
Two Fires, Australia's premier Cold Chisel & Jimmy Barnes Show. Bringing together a vast collection of their biggest hits spanning four decades, some of the greatest songs ever written & an unmistakable part of Australian rock culture.
Featuring Cold Chisel classics such as Khe San, Cheap Wine, Flame Trees & Bow River not to mention Jimmy Barnes hits – No Second Prize, Driving Wheels, Lay Down Your Guns, Working Class Man & many more!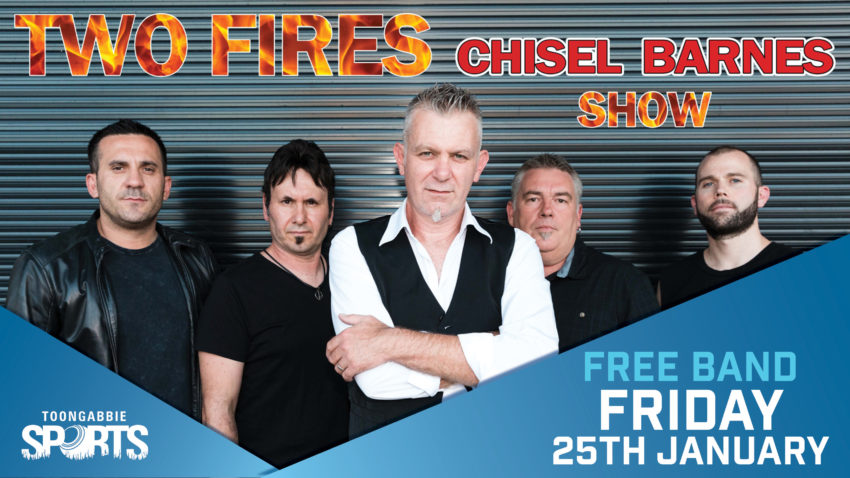 February
the RADIATORS – Free Show
THEY ARE BACK!!
The rock 'n' roll road to stardom is a dangerous road indeed littered with the corpses of starry eyed hopeful's, wannabes ,one hit wonders and jagged "if only's"…while many bands self‐implode before they even leave the garage, victims of classic clashing egos and personalities ……
Few survive…
One of these survivors is Australian band THE RADIATORS who retain their enthusiasm for the music and the fans after more than 35 years of touring together.
The Radiators have carved a niche in the annals of Australian rock history, they have hared the stage with all the great Aussie acts such as AC/DC, Rose Tattoo and INXS with over 4000 shows to their credit, the Radiators have played the music to an estimated 3 million people in Australia and you're next!!
then on 15 February. . . Mental As Anything !