The clubs Bombax Brasserie is open 7 days for lunch and dinner serving a range of contemporary international cuisines ranging from modern Australian to Italian and a range in between. Using only the freshest ingredients there is sure to be something on the ever changing menu to whet your appetite.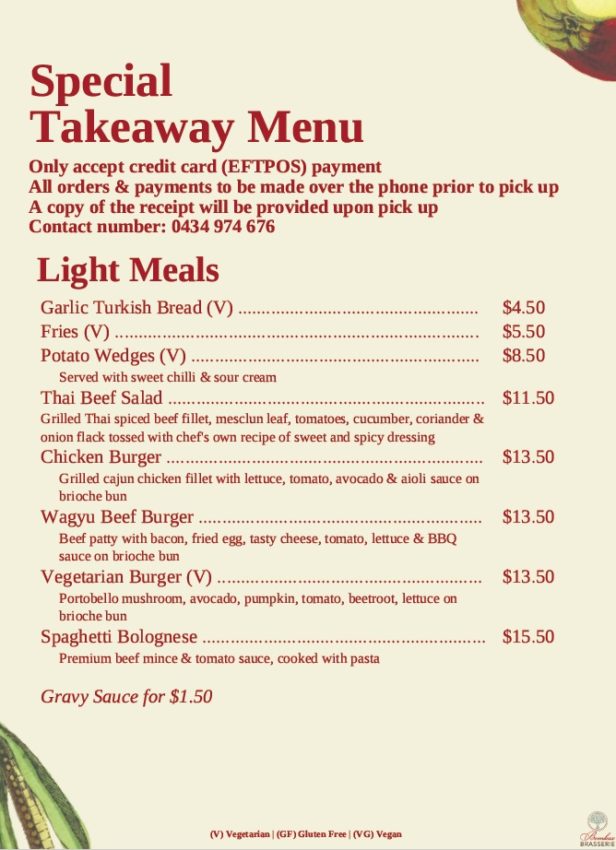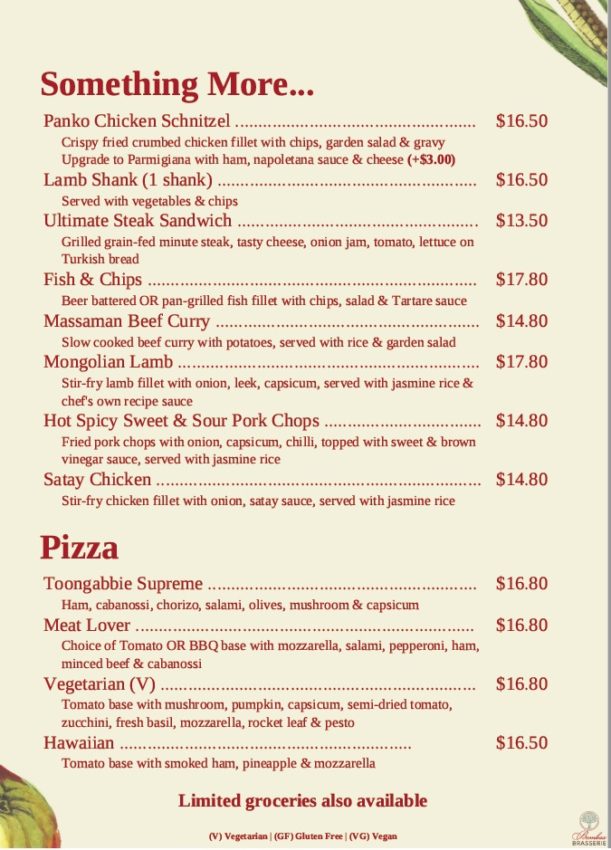 Member Rewards also apply to most items giving you 10% of your purchase back in loyalty points you can redeem throughout the club.
Head Chef and owner Stanley brings more then 30 years experience having worked in many International Hotels, Star City, Novotel, Hurricane Grill and the Dedes group.