Our main auditorium space can be sectioned off for small or large bookings, depending on your actual requirements offering your own private bar, views of the clubs greens and adjacent restroom facilities.
Smoking is not permitted in any of the clubs indoor spaces, but facilities are available for guests within the clubhouse.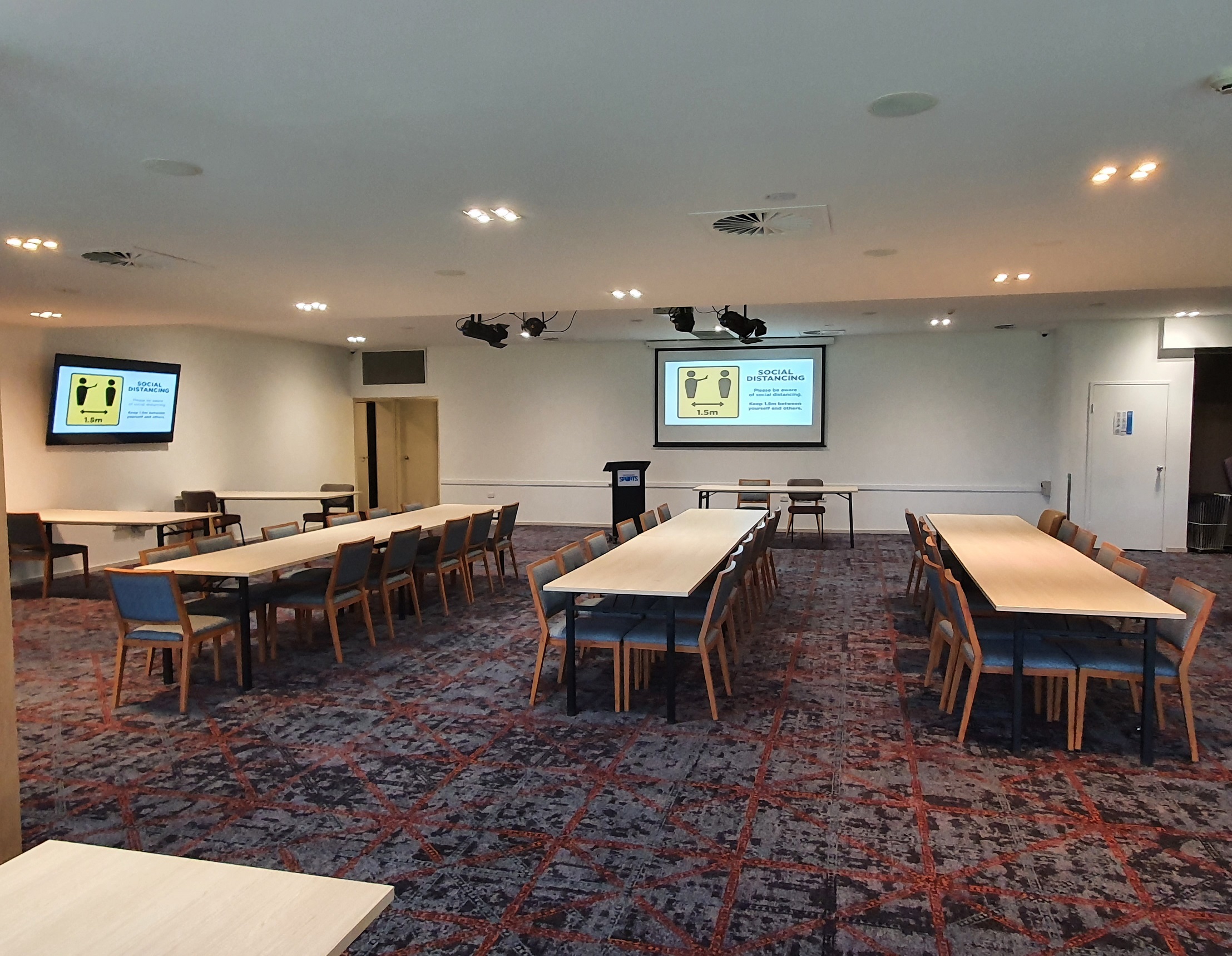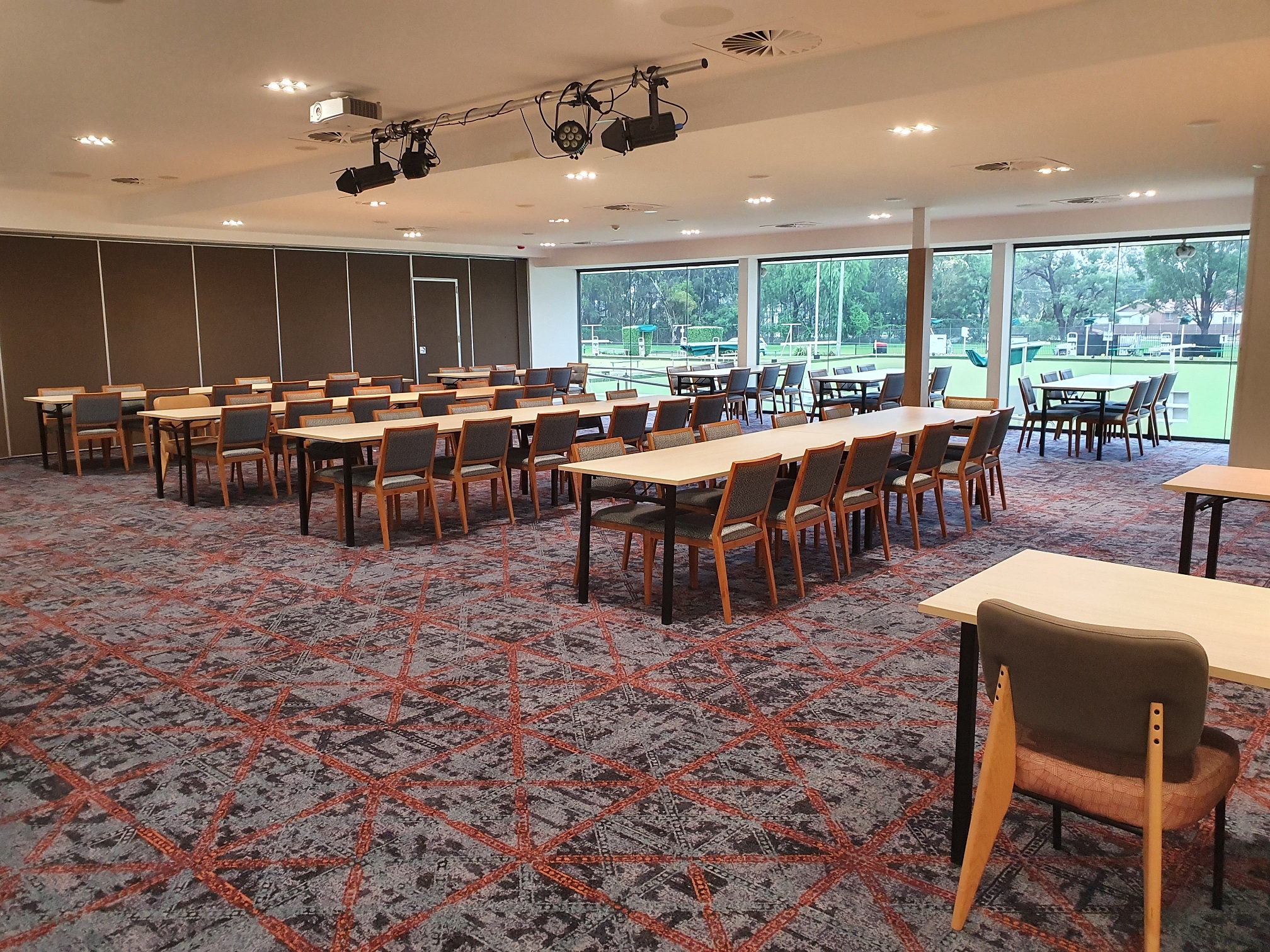 ROOMS
All standard room hire is for up to 5 hours in a wide variety of setups to accommodate your needs.
Auditorium – Full, up to 100 – 140 people.    from $250
Small Auditorium – 40 to 100 people.             from $220
Meeting Room – 10-20 people.                           from $100
Wentworth Room – 10-28 people.                    No room hire – Min spend $500 on function food.
All room setups completed as a part of your booking before you arrive and include standard Audio Visual (TV screen and single cordless microphone) setups complimentary.
Our functions Coordinator will discuss and confirm the final details with you prior to your event. Meetings are also a great way to meet and discuss your requirements prior to your special day, feel free to give our Functions Coordinator on 8602 3702 or functions@toongabbiesportsclub.com.au to organise this.