Love Golf but can't afford the Golf Club Membership Fee's?
Our Golf Club might be just the fit with regularly organised trips to a variety of courses you can take your pick when to play rather than watch your course fee's go to waste because of other commitments.
Every game finishes with a BBQ and Beer to award the "champions" so give Dave Hartigan a call on 0412 544 908 or email the club and we will get you in touch with the guys to give it  a go.
N.B. You must be a Current Financial Member of the Golf Club to participate in our events.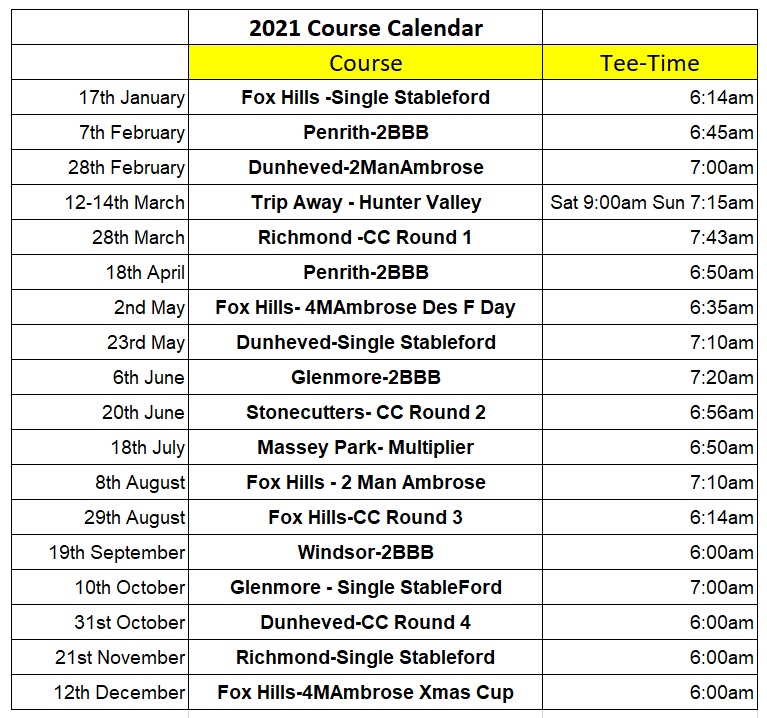 Office Holders -2021
President :         John Brown                                Treasurer :  David Turner
Secretary :         David Hartigan                            Starter :       John Osborne
Handicapper:     David Turner
Committee :     Kevin Farr         Steve King        Charlie Zammit
 **  N.B.   Change to  Eligibility for Club Championships   –    Members must play a total of 7 games during the year  ( this number includes the 4 Club Championship games  )to be awarded the Club Championship.
MAY 2021 NEWS
 
APRIL 2021 NEWS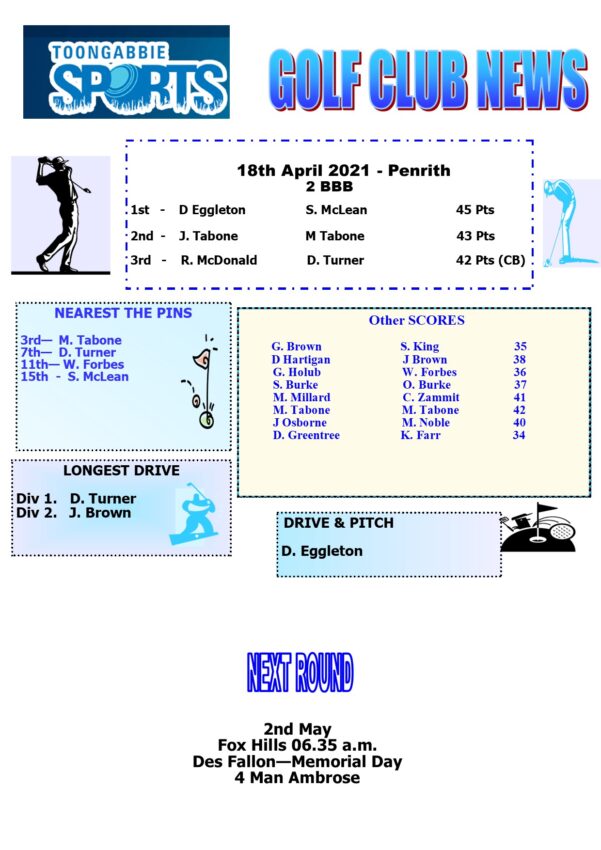 MARCH 2021 NEWS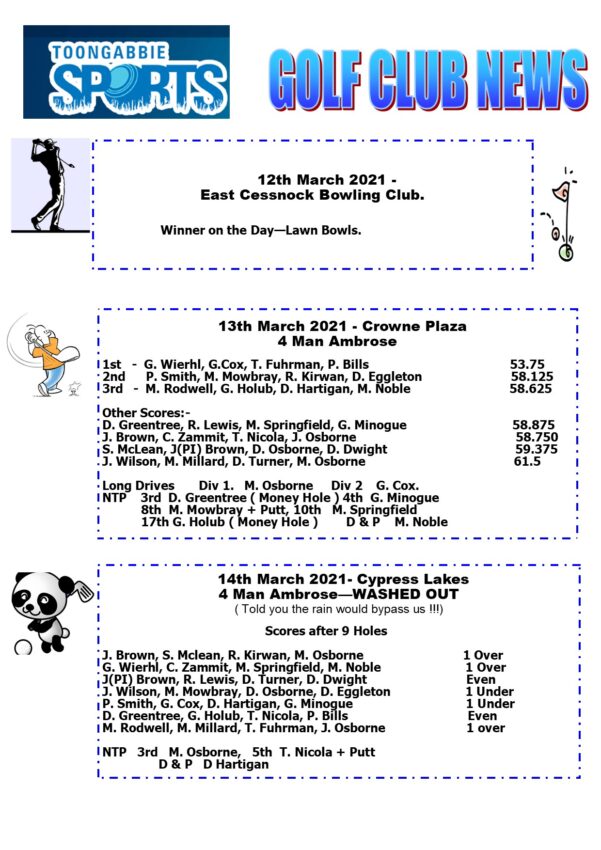 FEBRUARY 2021 NEWS


JANUARY 2021 NEWS

DECEMBER 2020 NEWS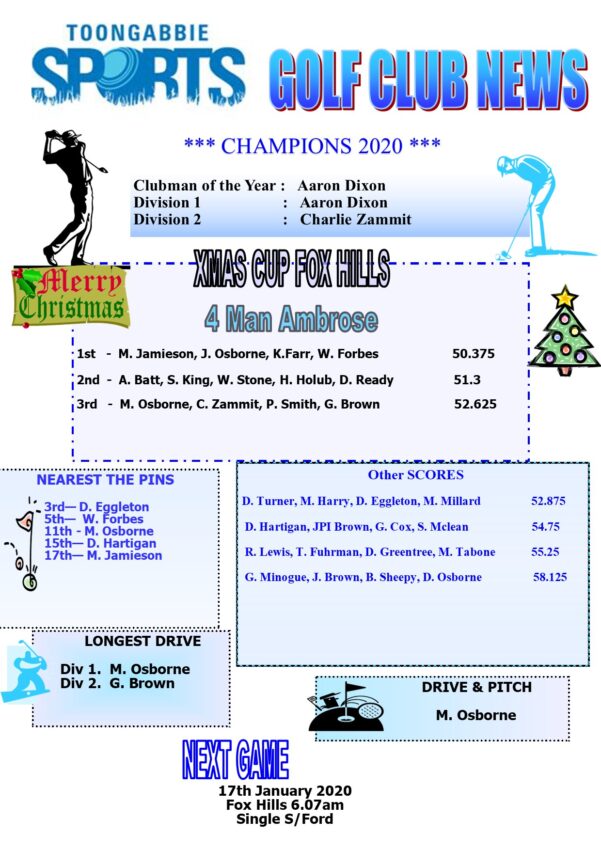 NOVEMBER 2020 NEWS
Membership Fees are now payable.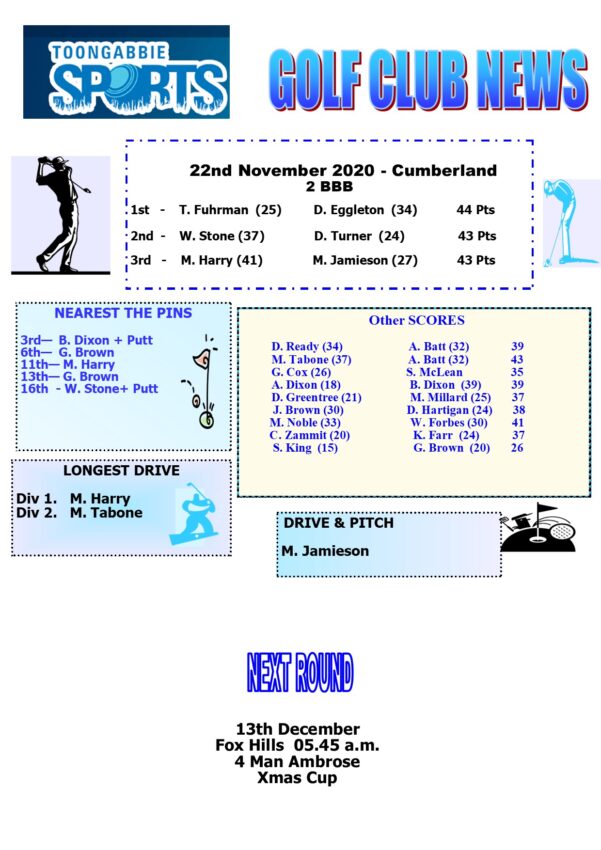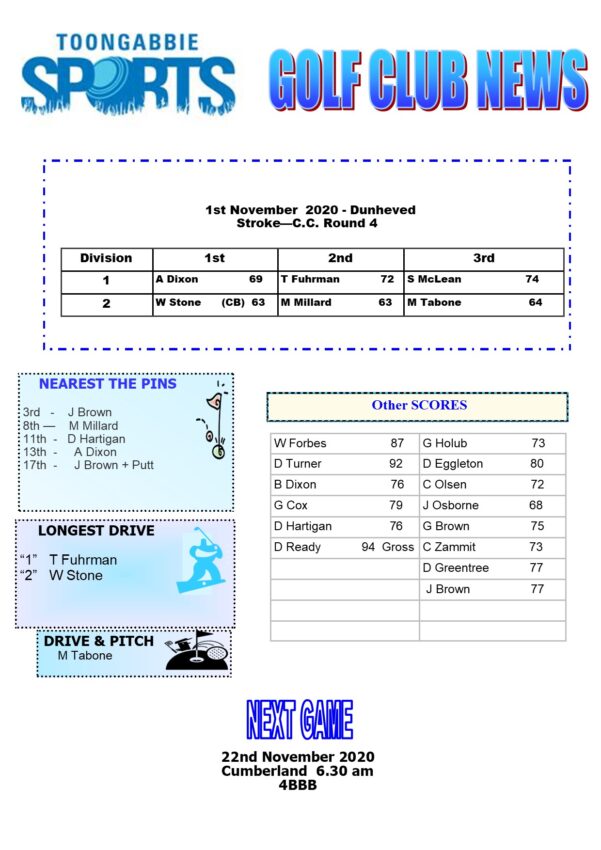 OCTOBER 2020 NEWS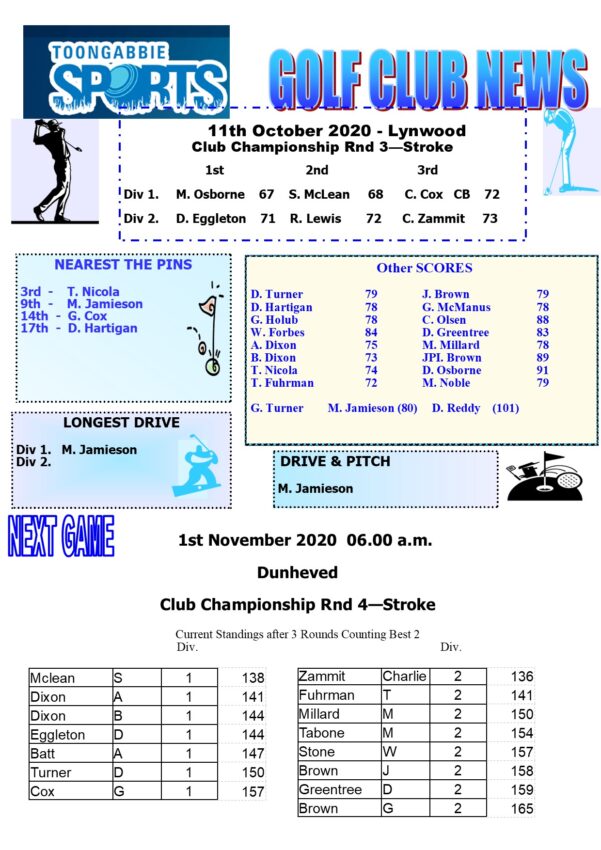 AUGUST 2020 NEWS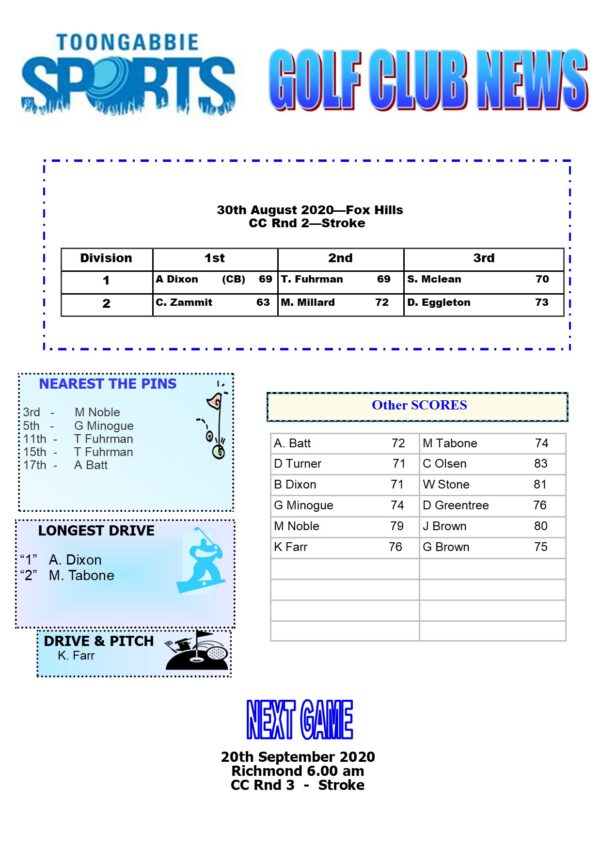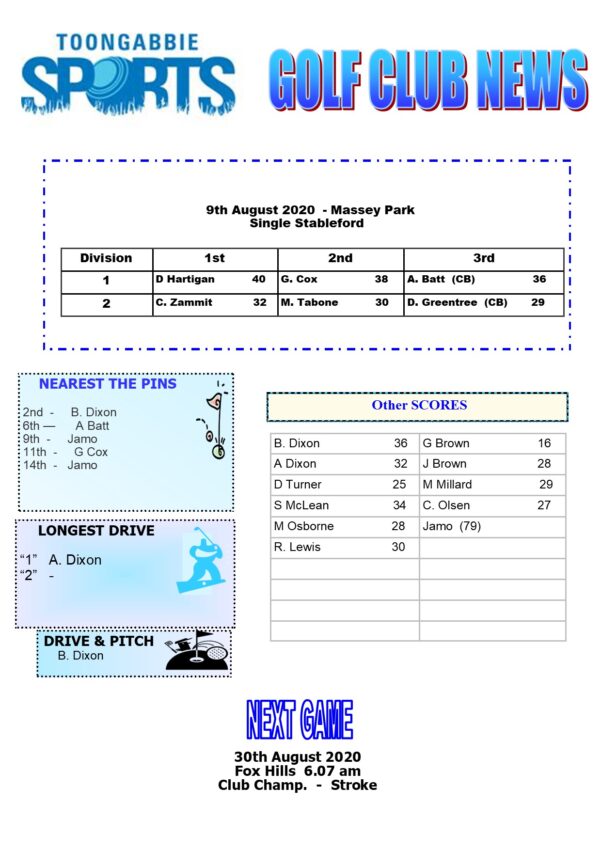 JULY 2020 NEWS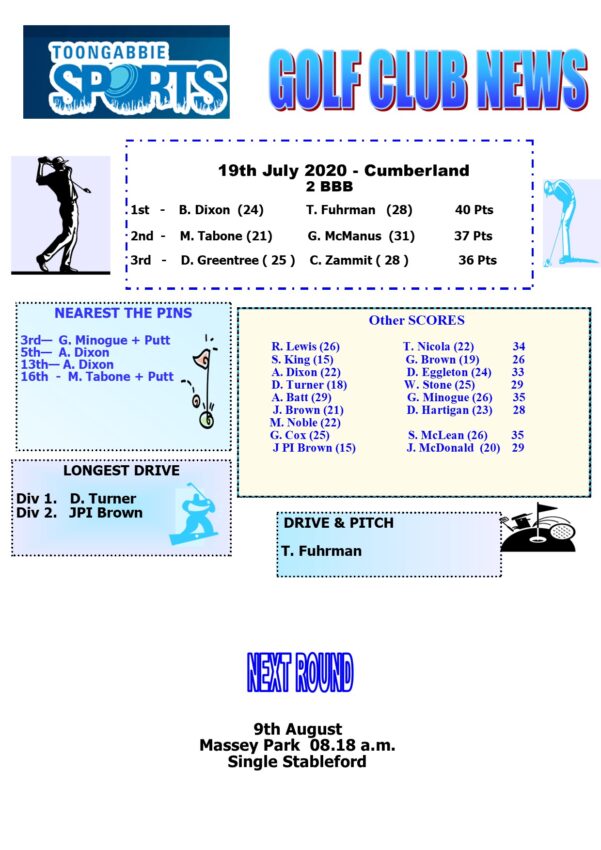 JUNE 2020 NEWS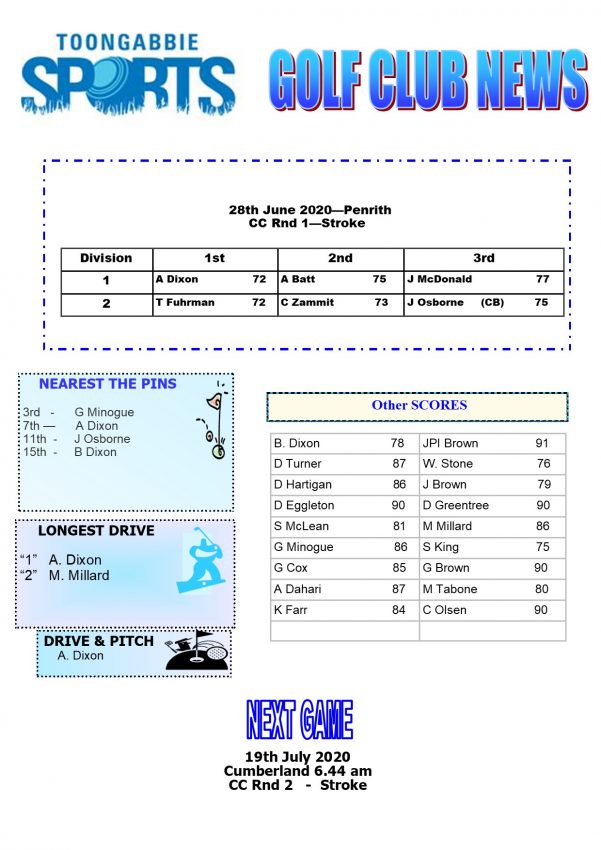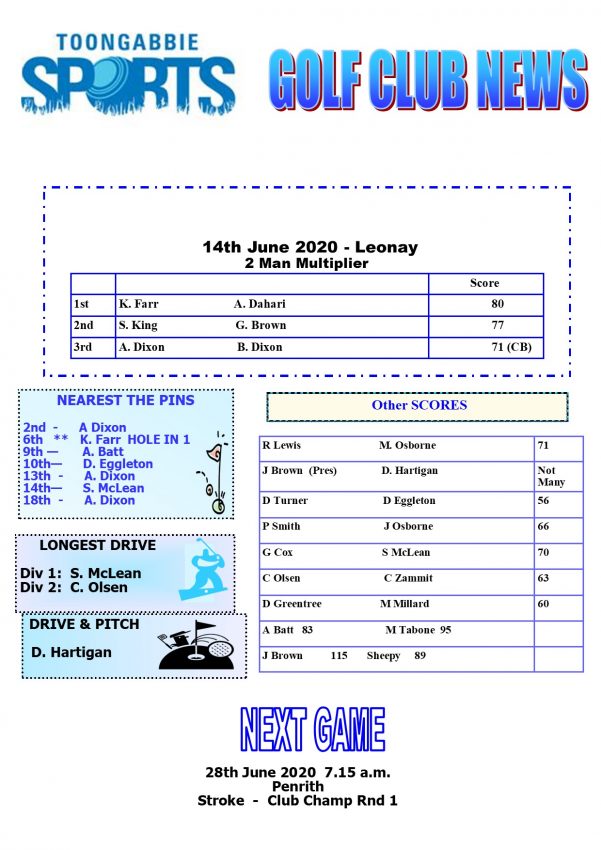 May 2020 News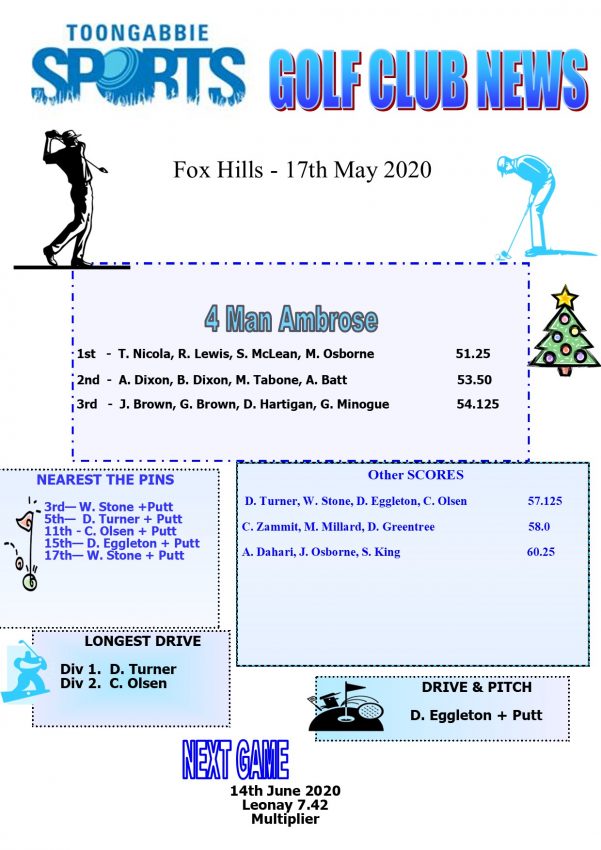 March 2020 News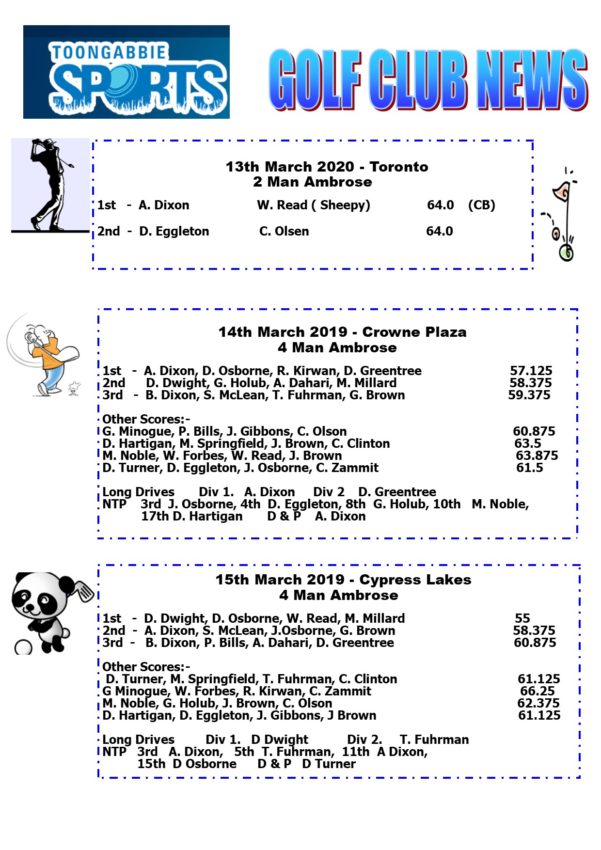 February 2020 News

January 2020 News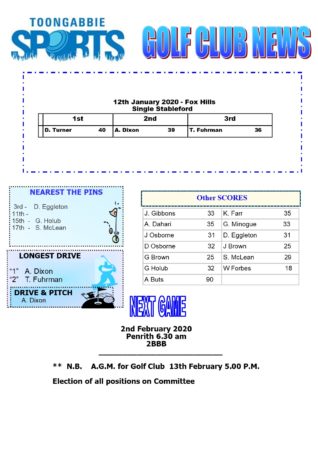 December News
 
November News

October News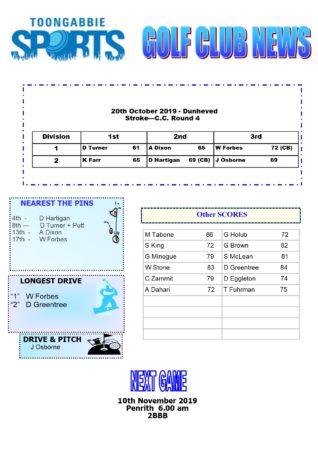 September News

August News

July News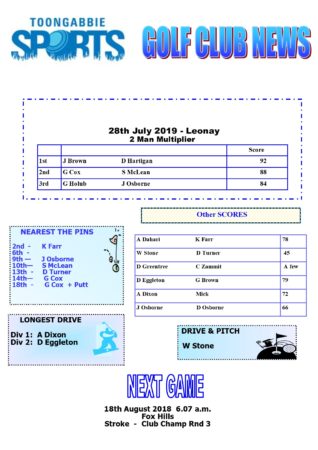 June News

May News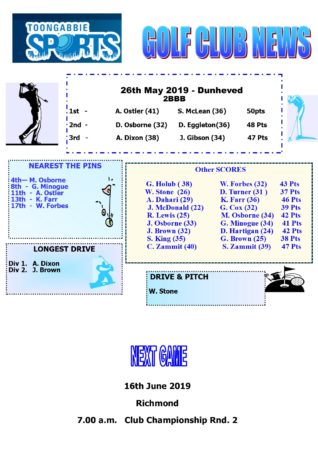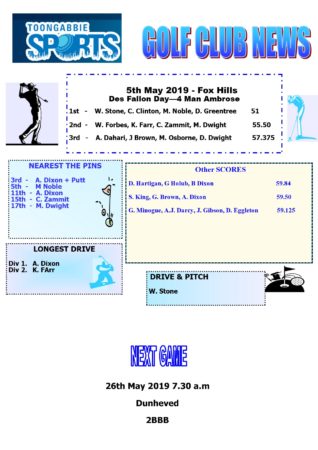 April News

March News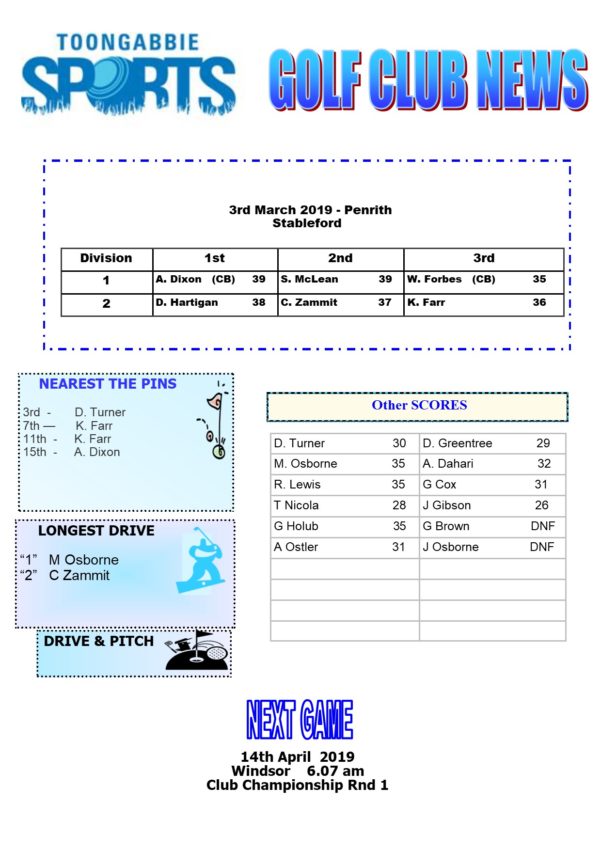 February News

January News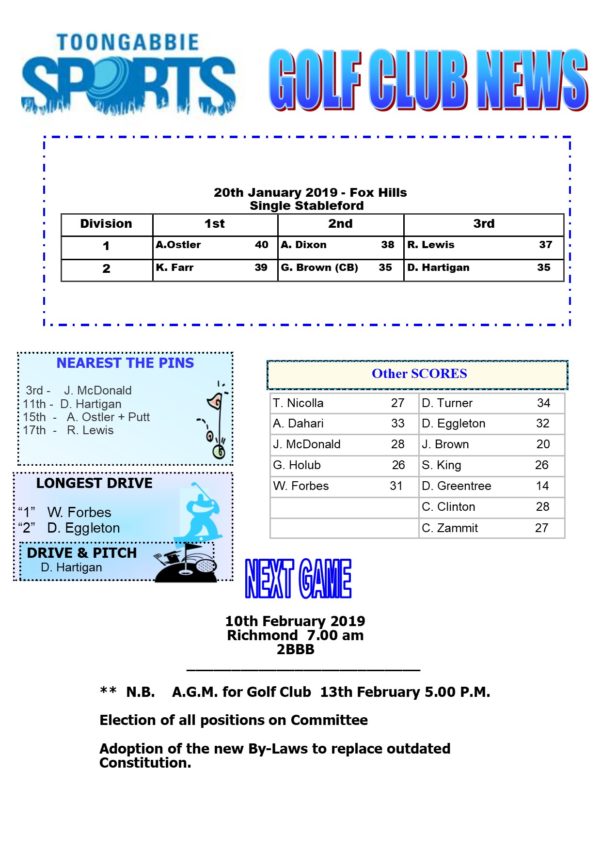 December News

November News

September News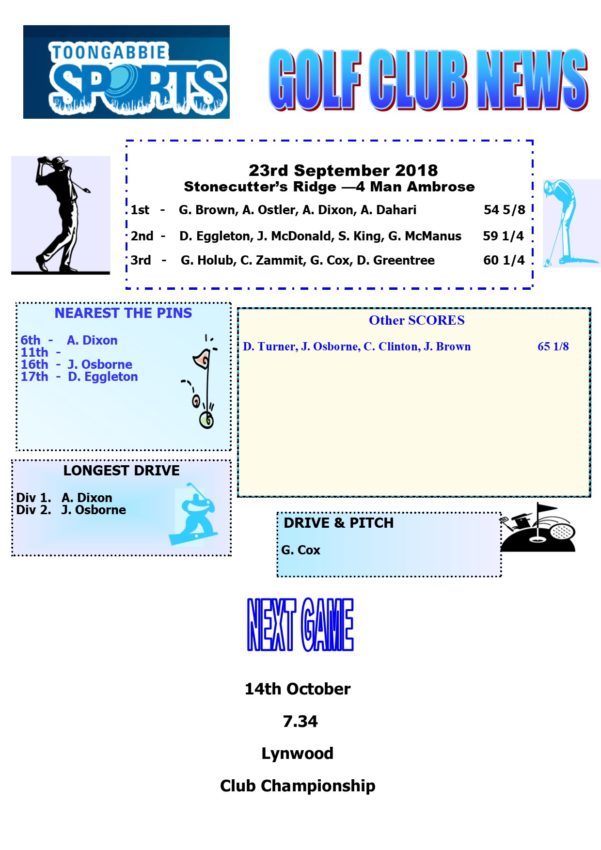 August News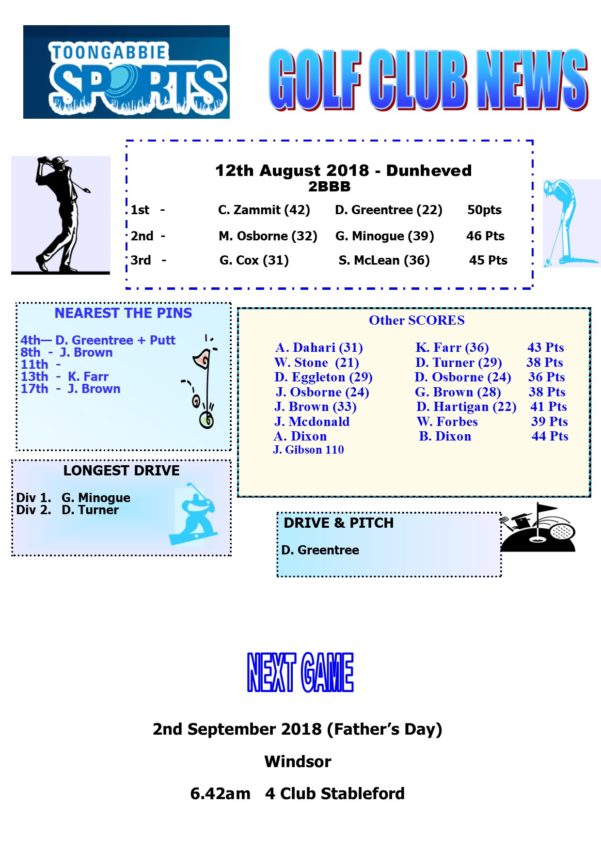 July News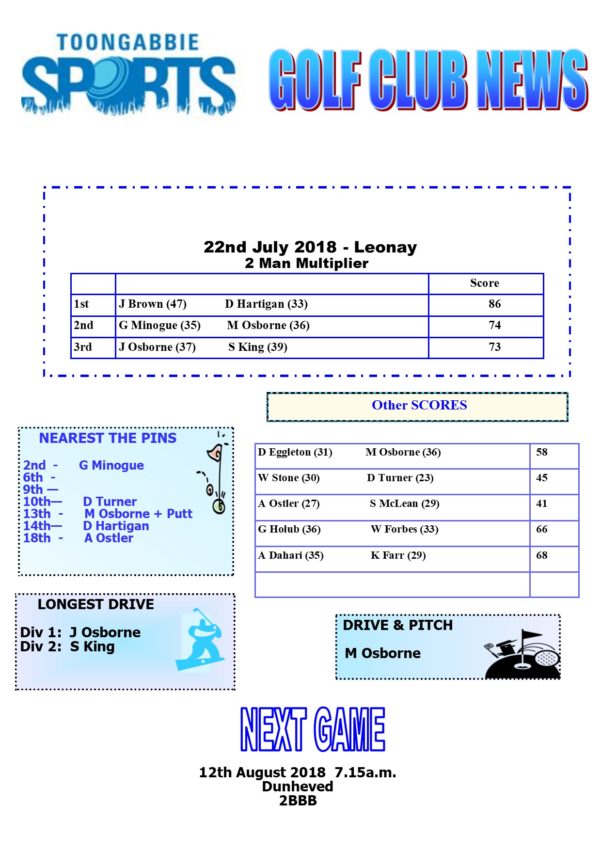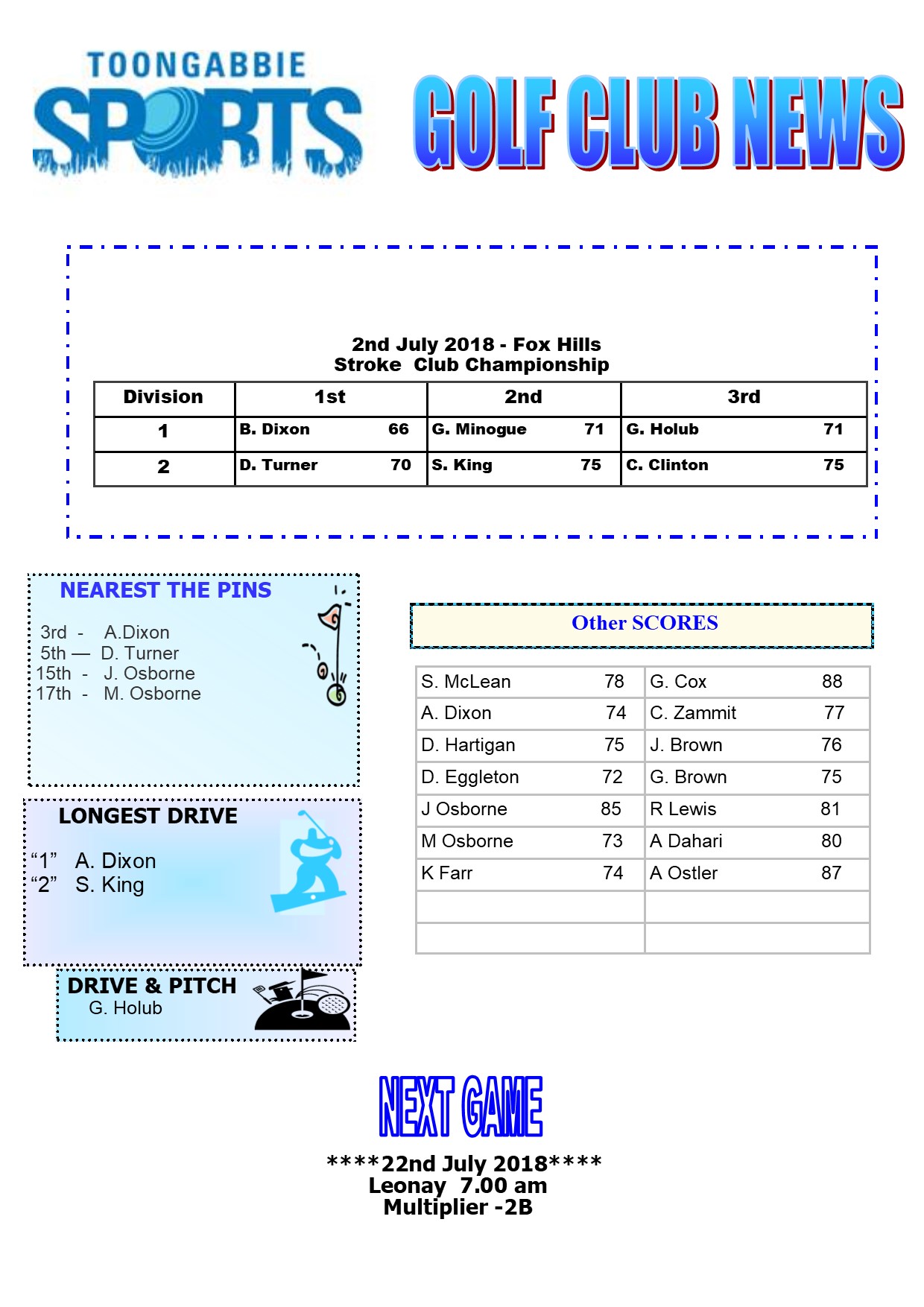 May News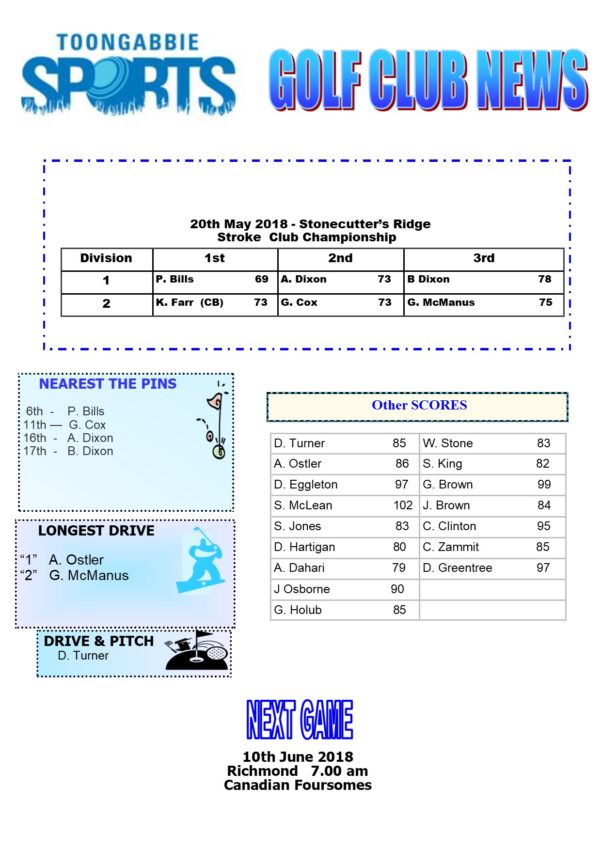 April News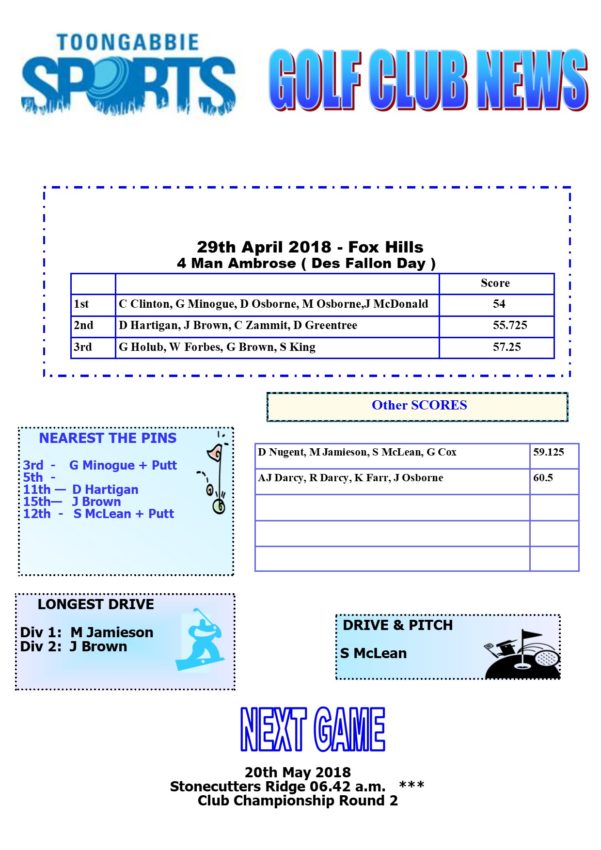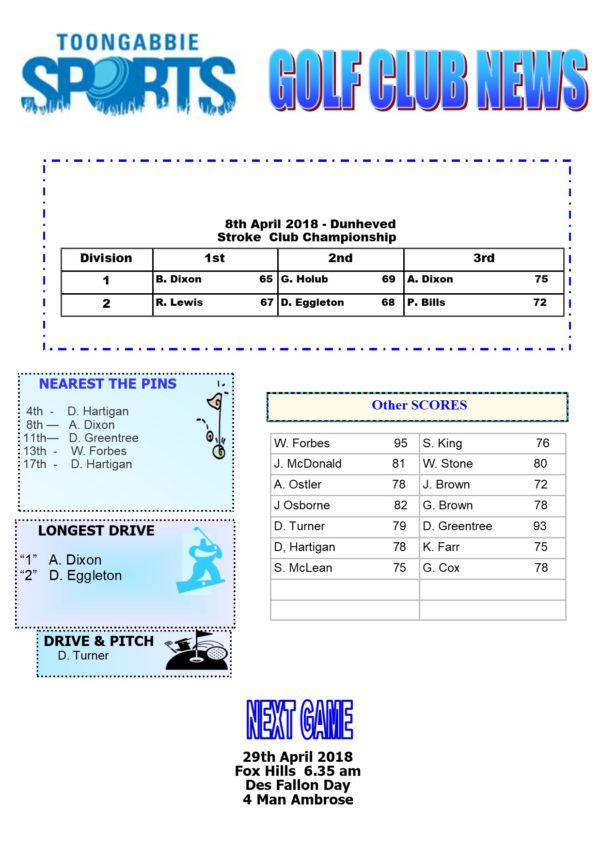 February News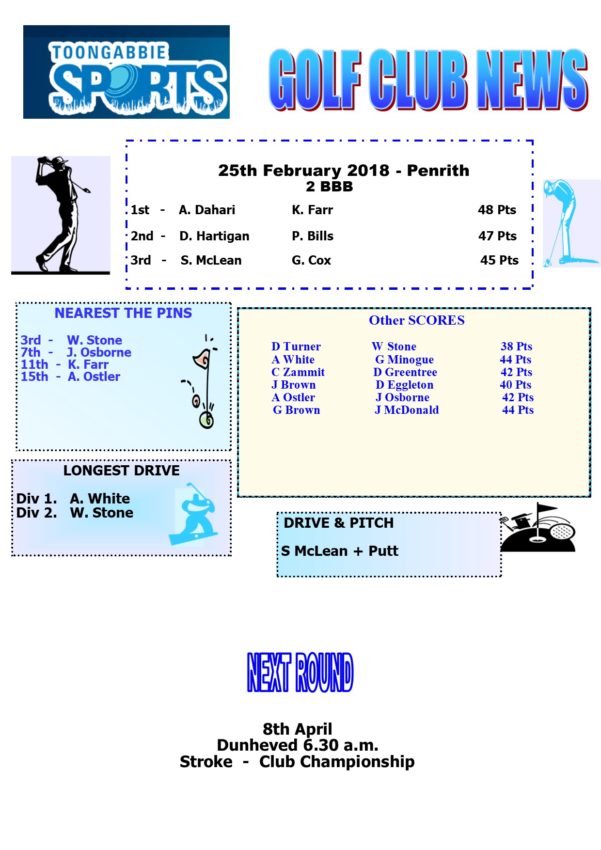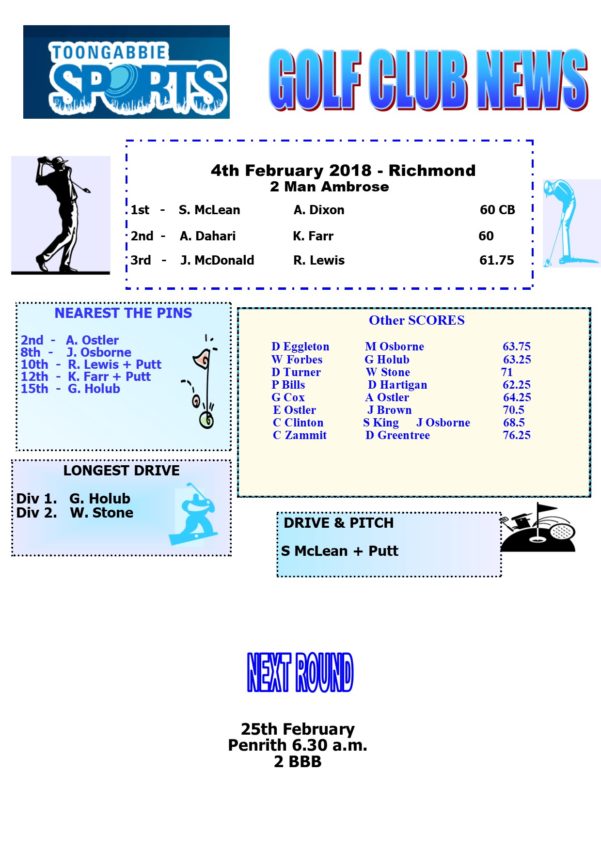 January News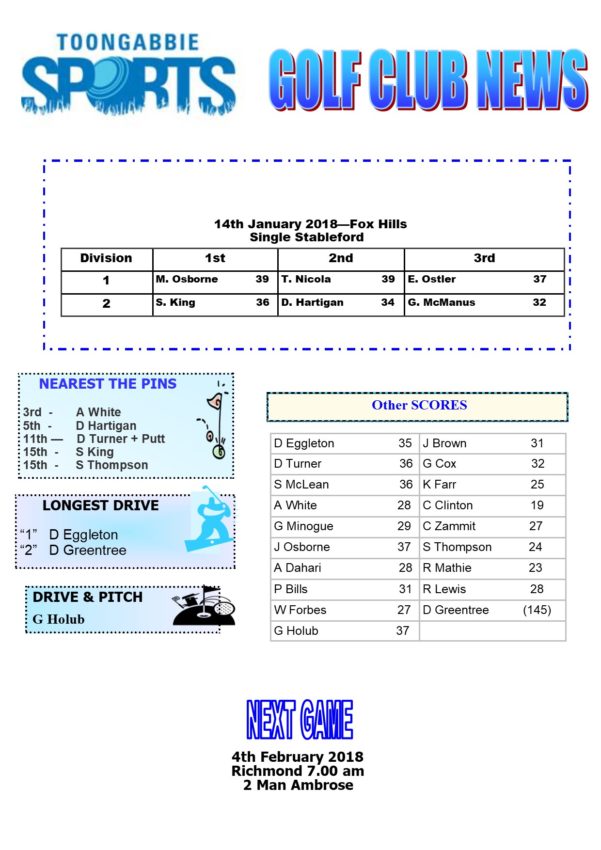 December News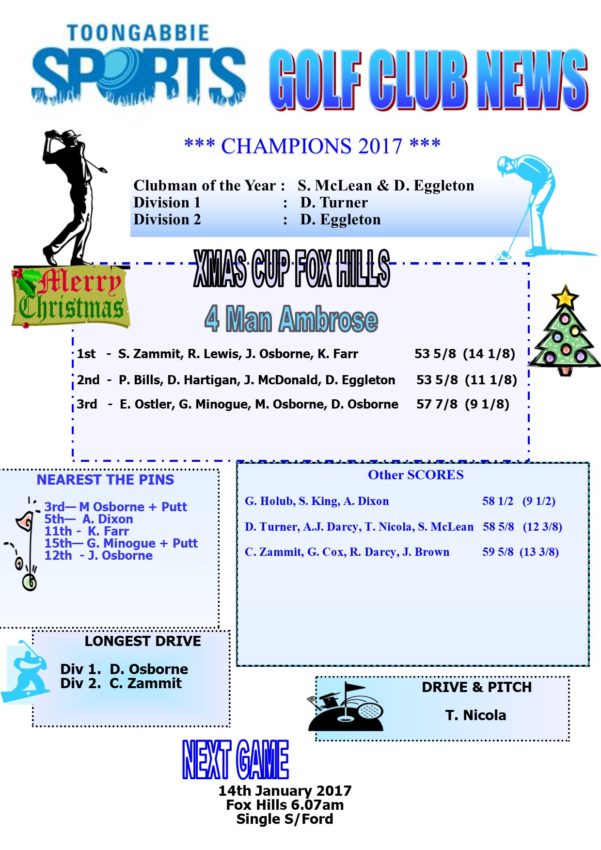 November News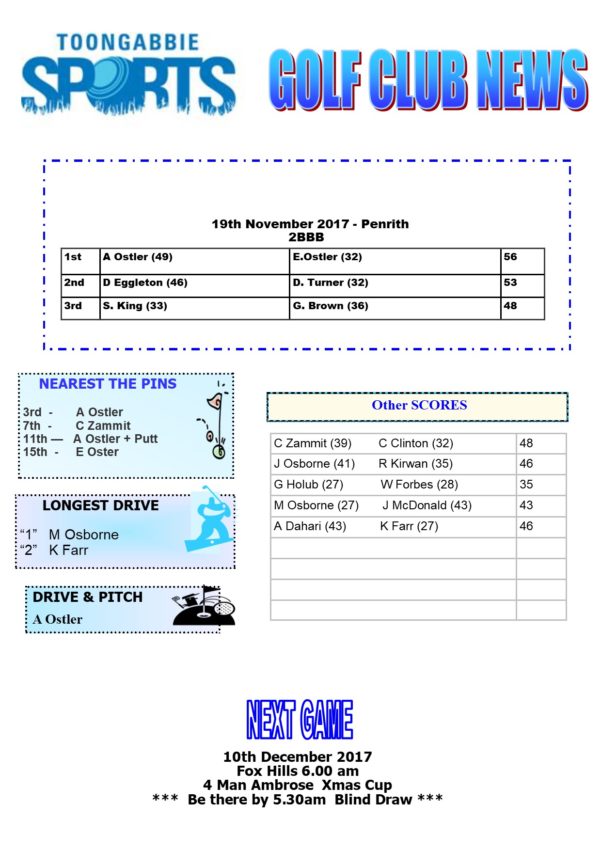 October News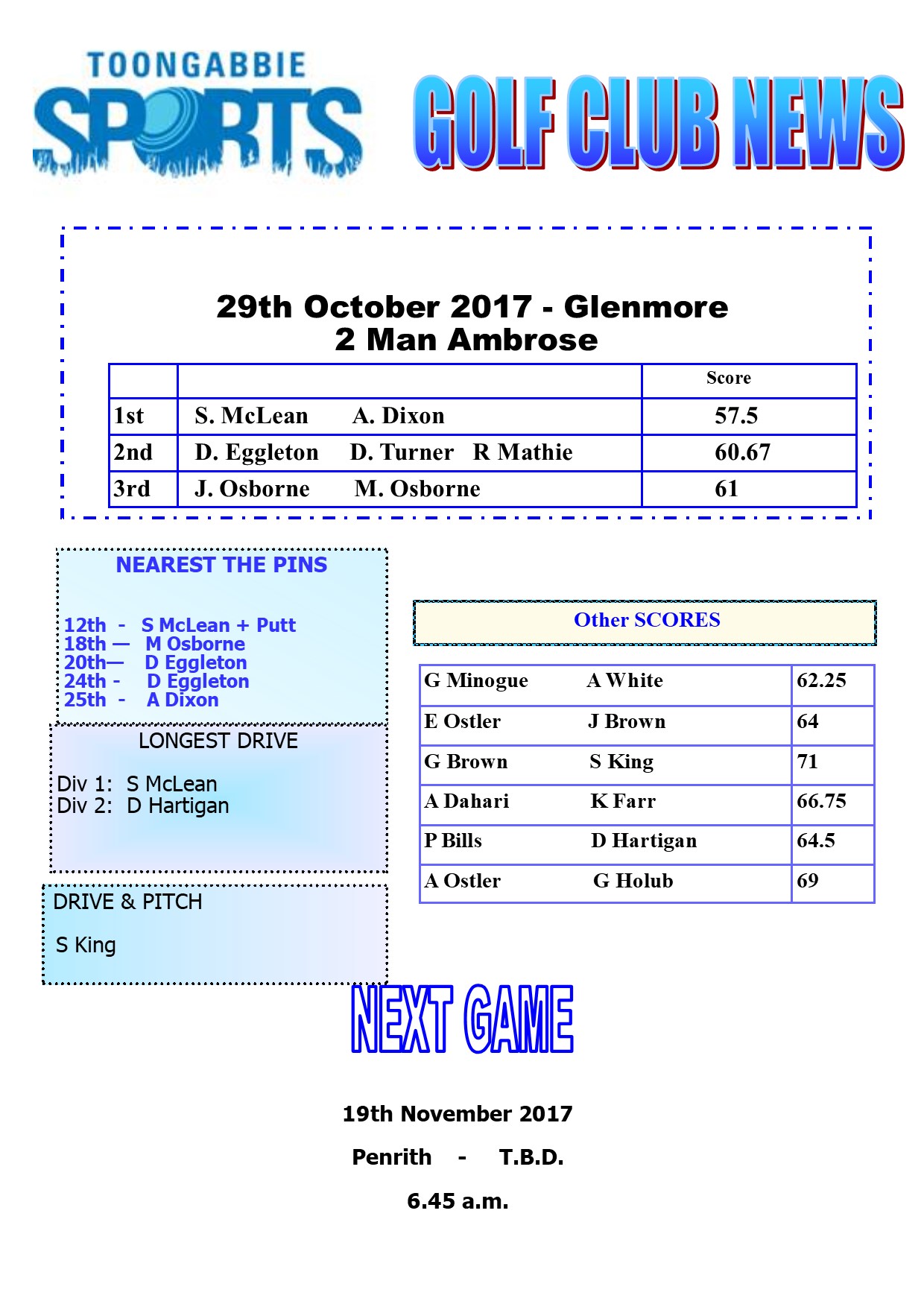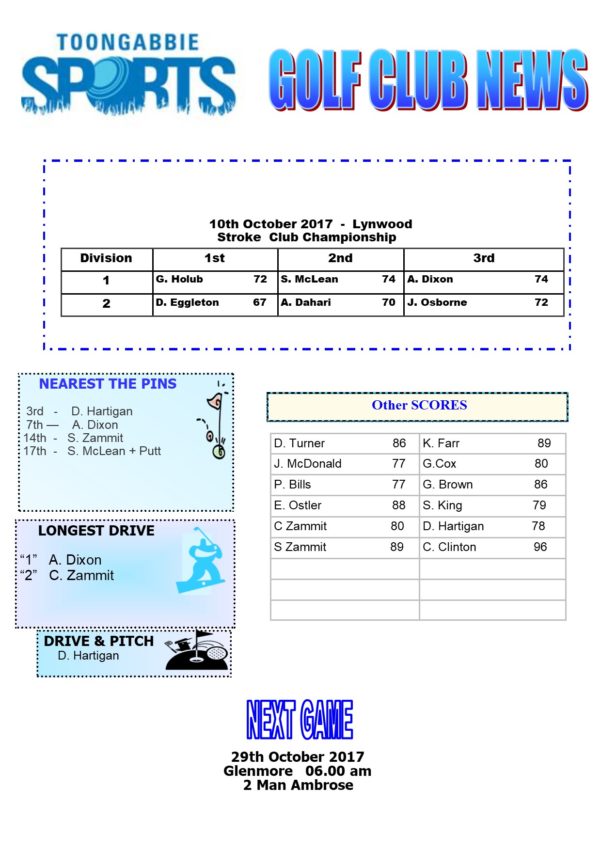 September News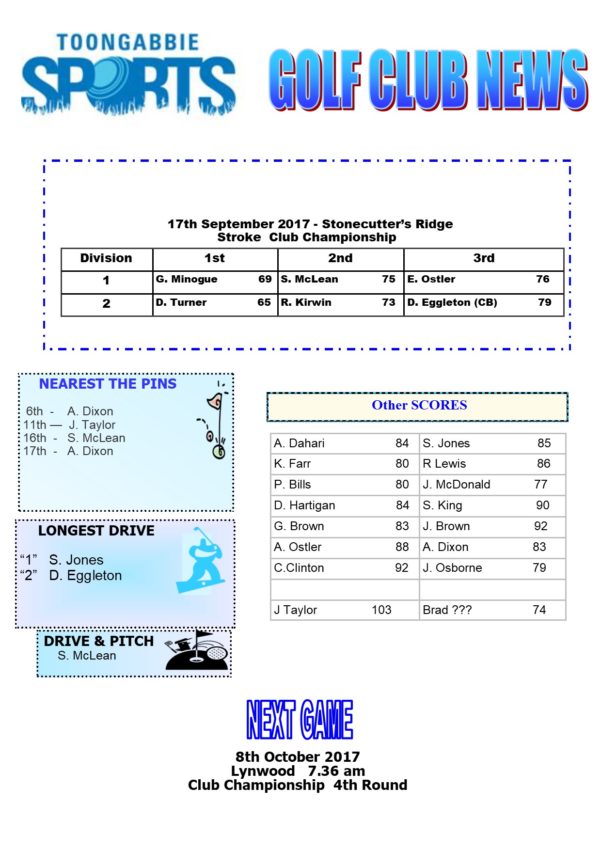 August News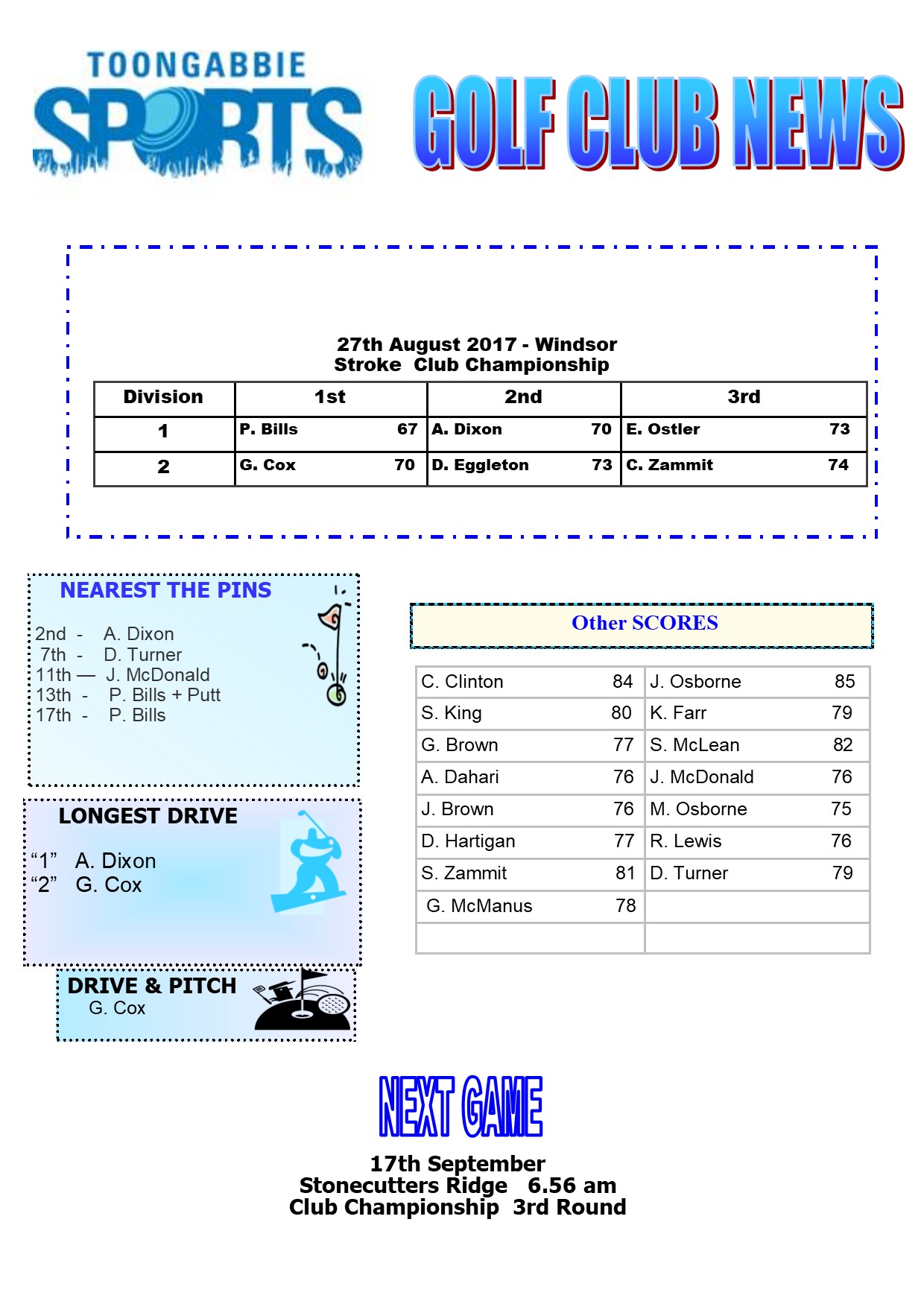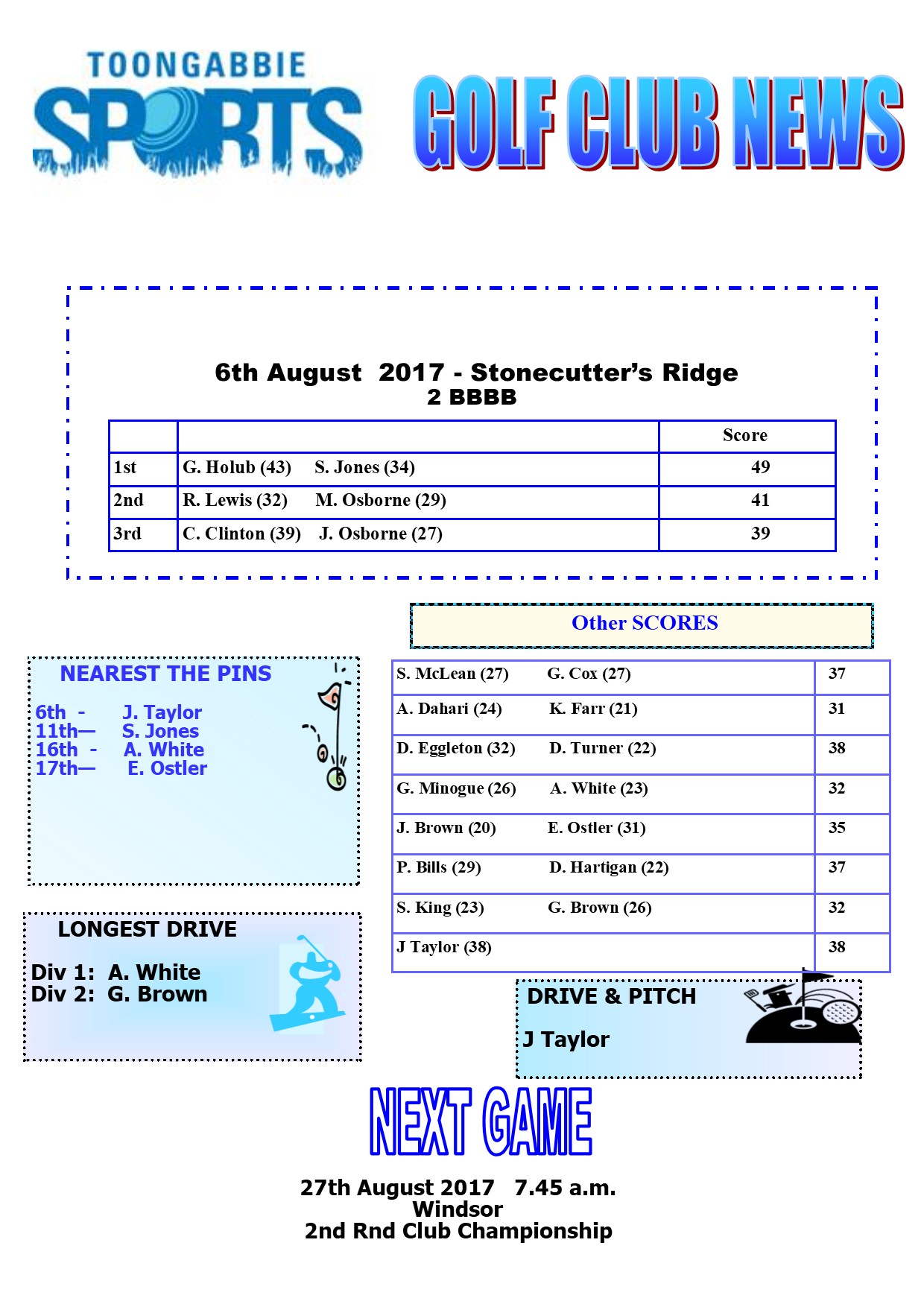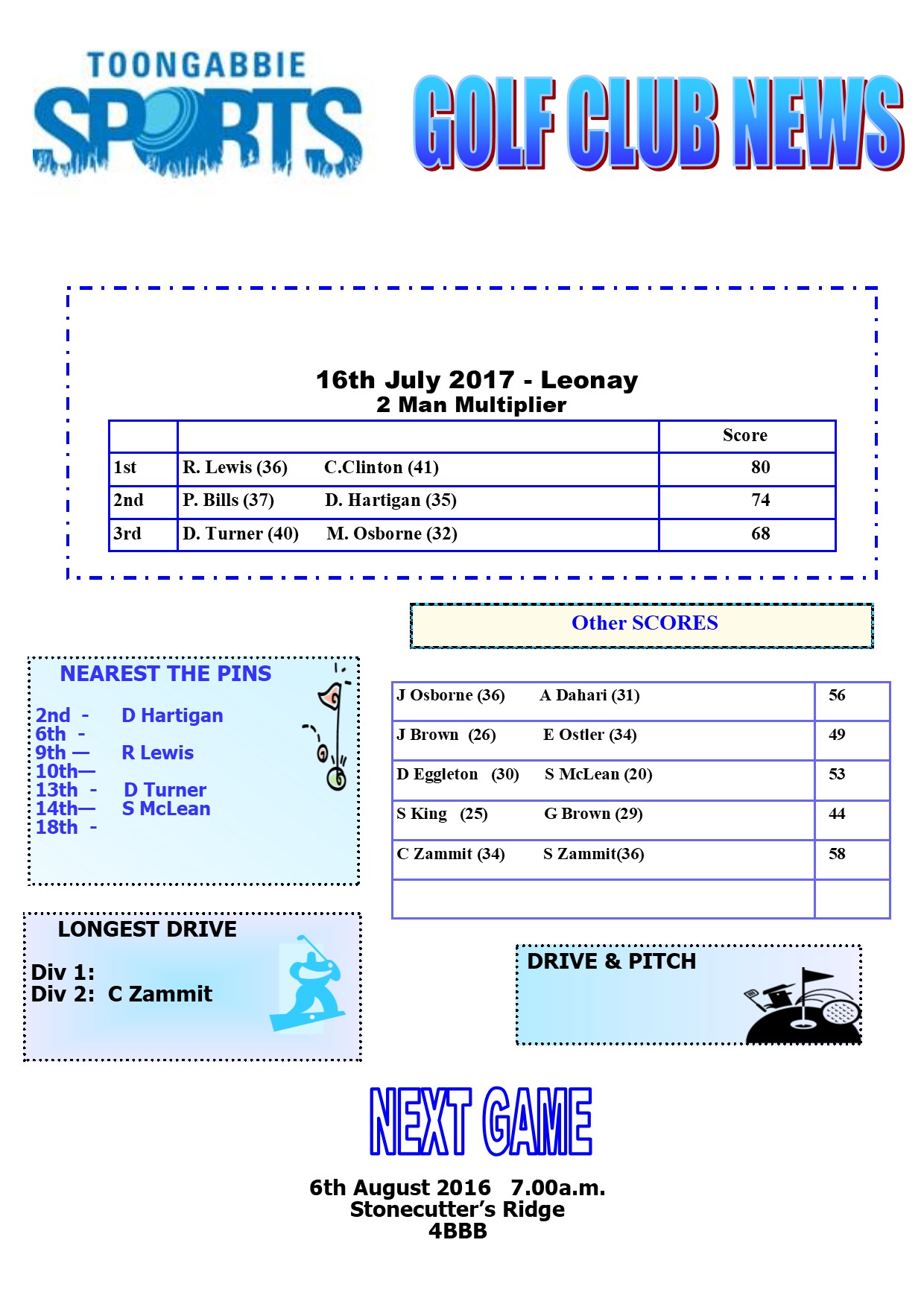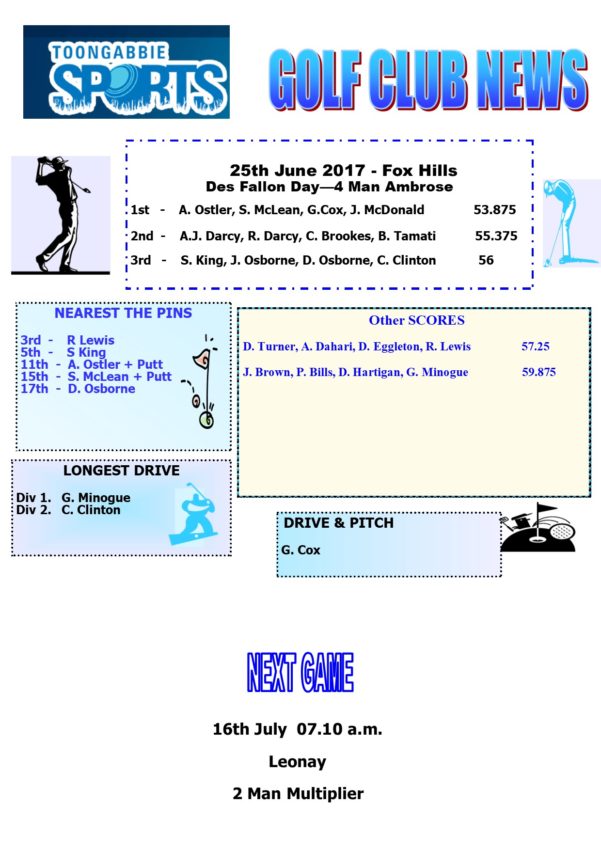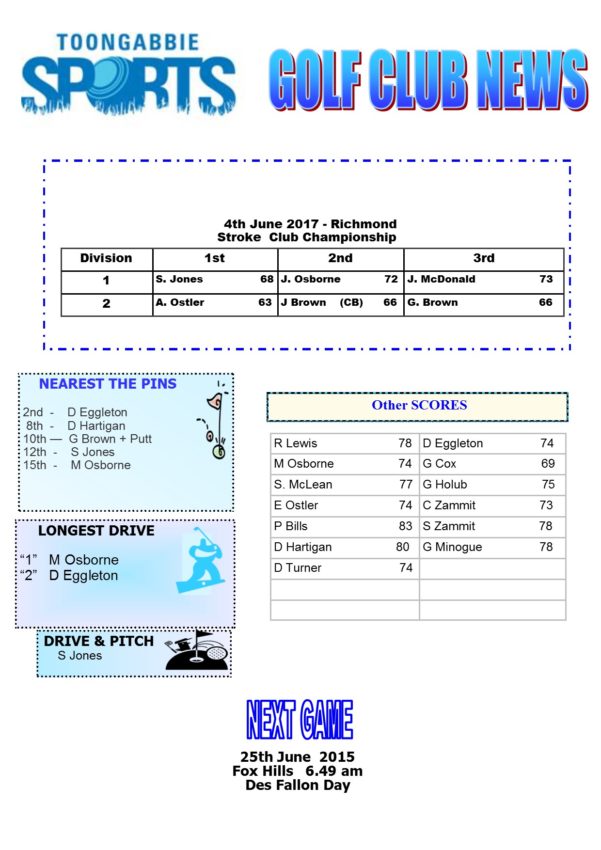 May News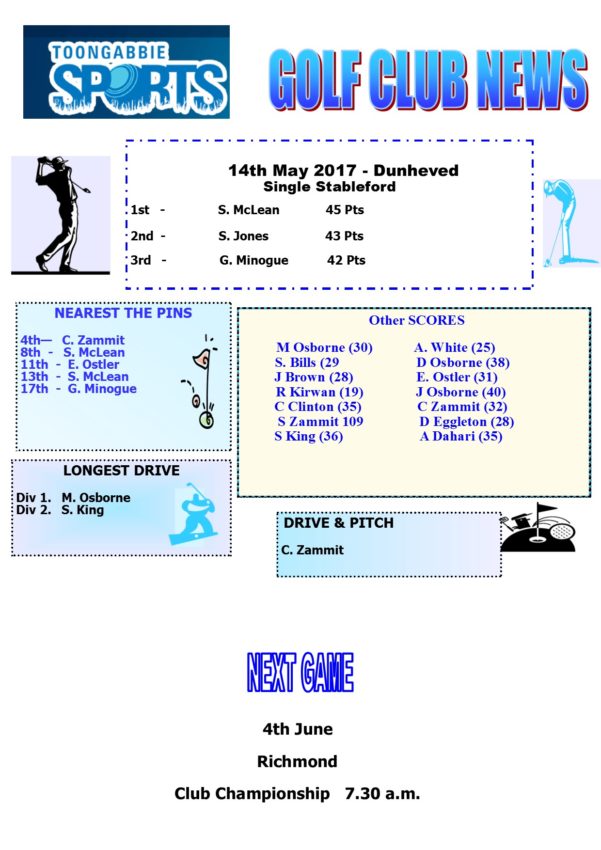 April News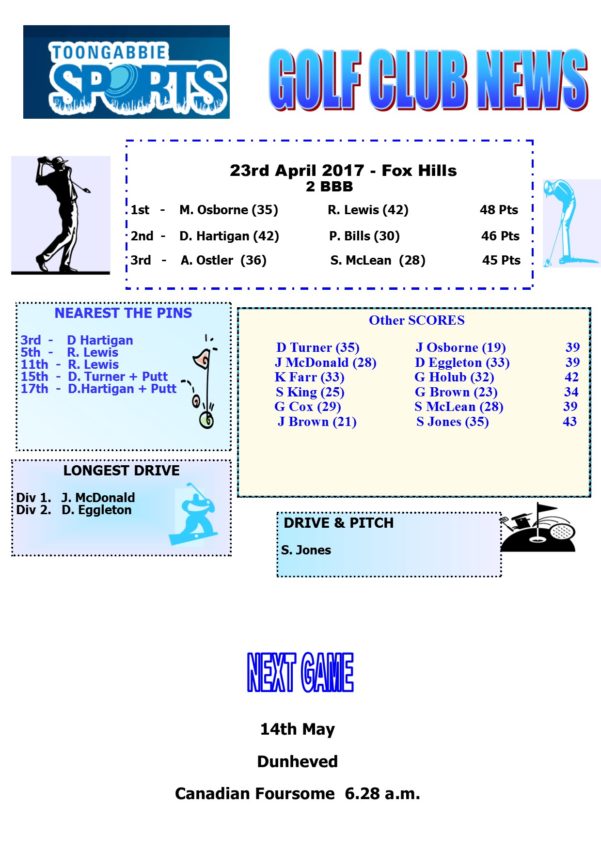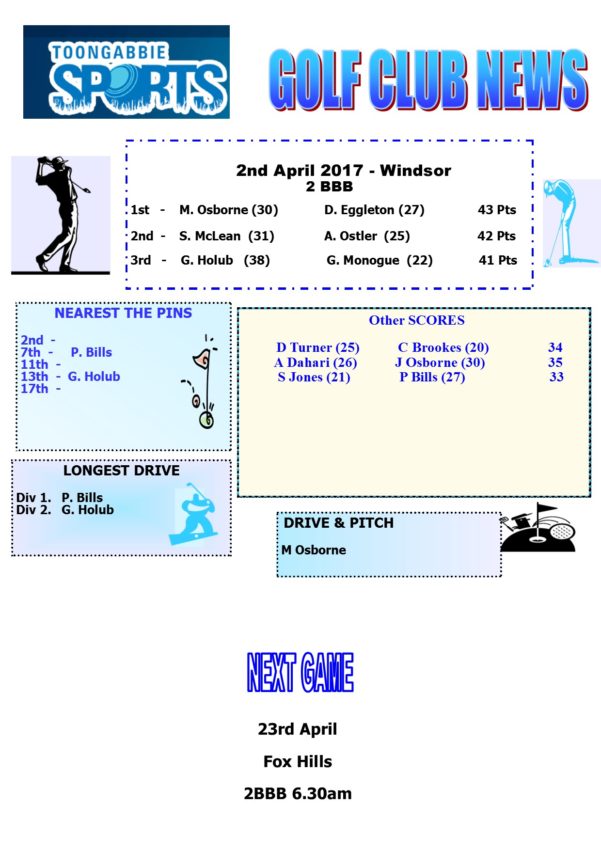 March News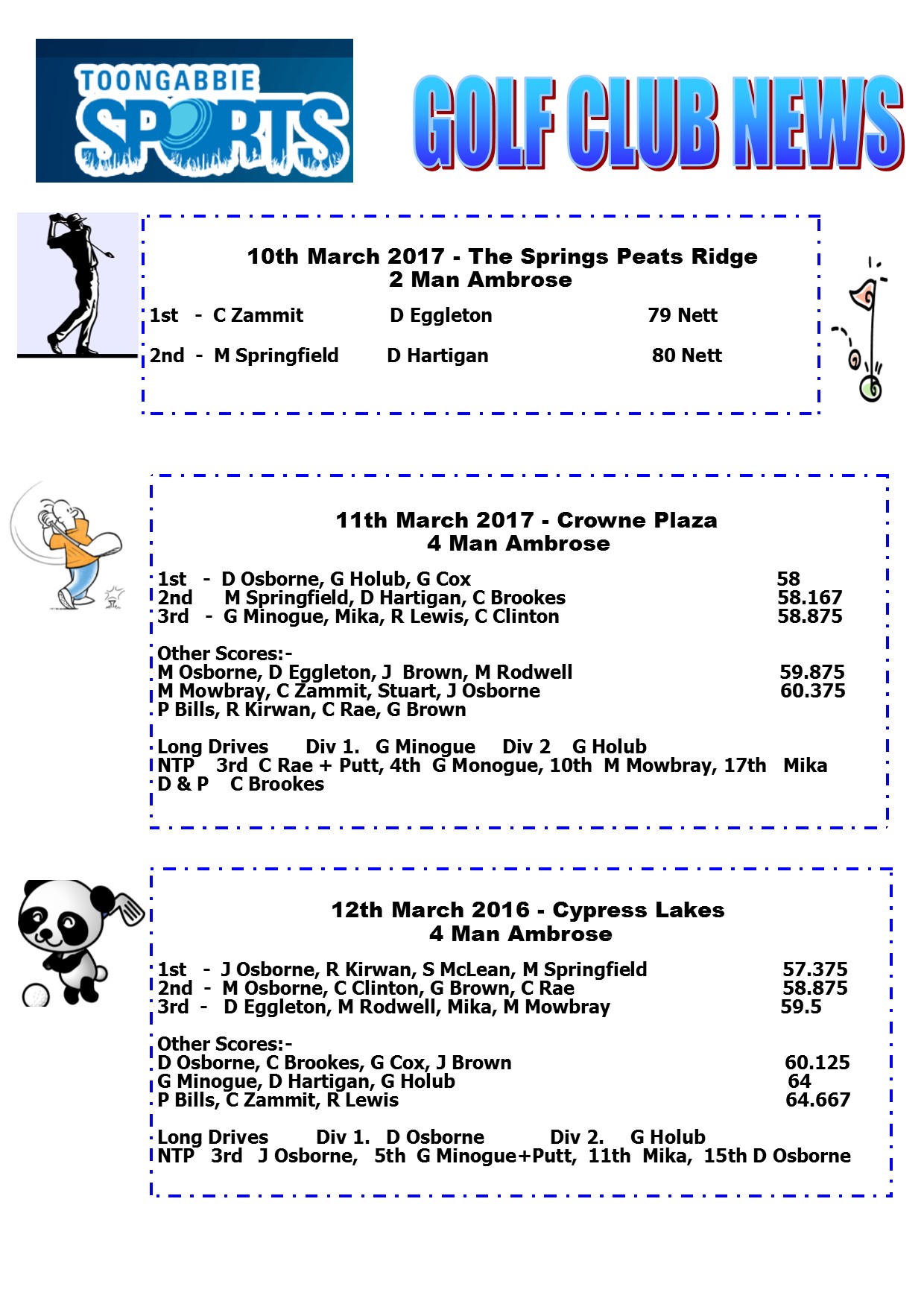 February News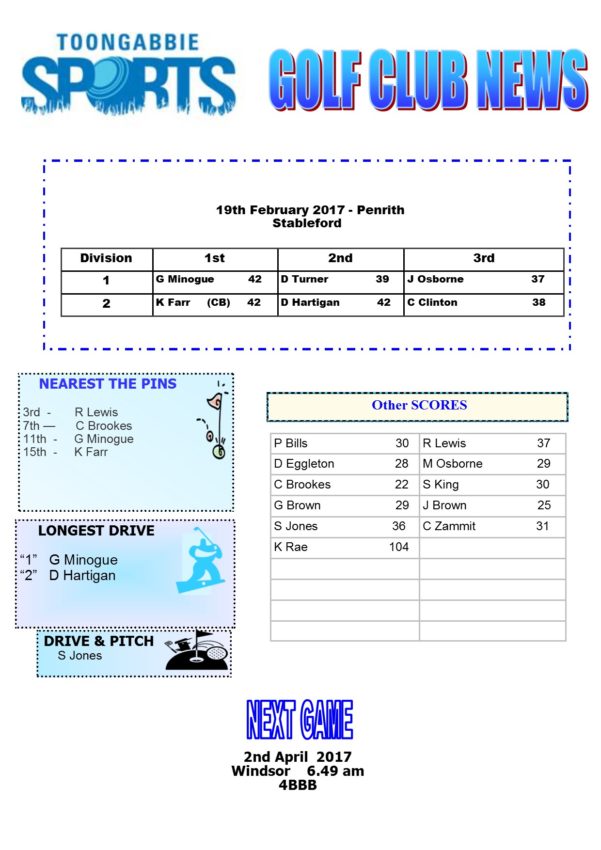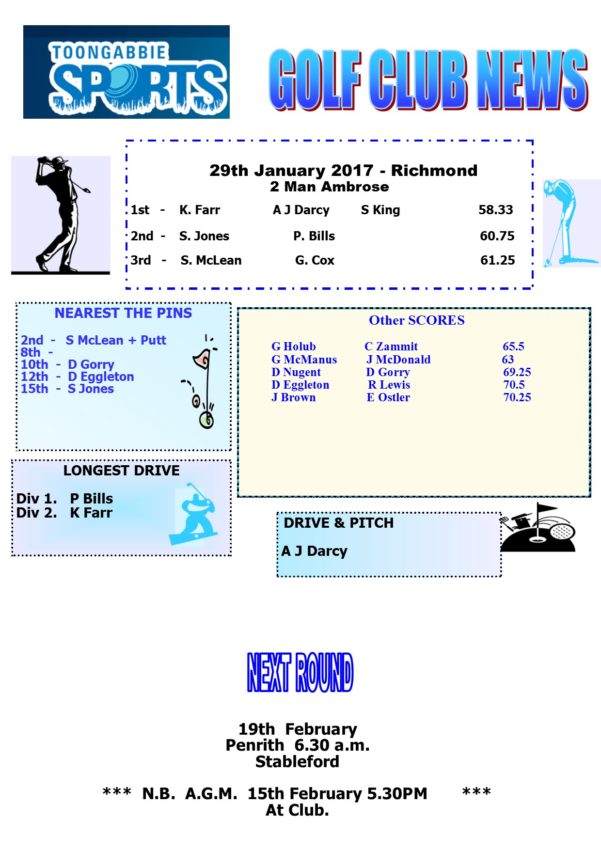 January News

December News