Entertainment
Now bringing you some of the best entertainment on the second Friday every Month and most if it's FREE!
FREE Karaoke Competition every Thursday from 8PM.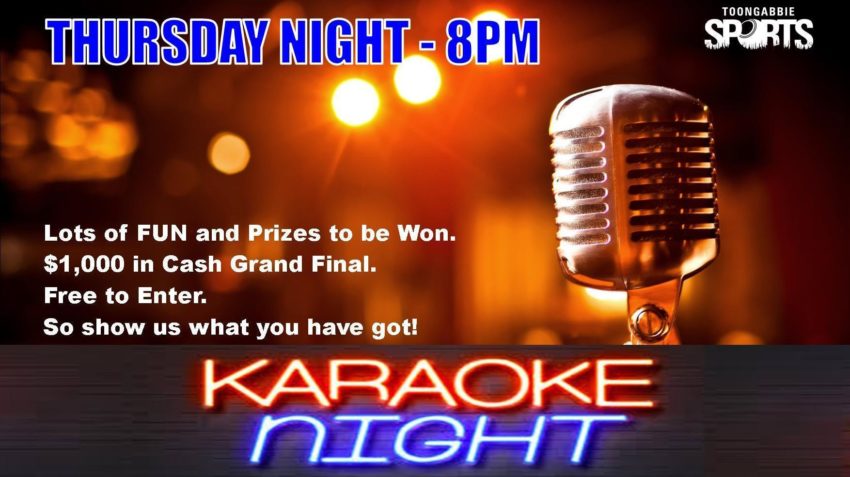 Read on to see what is coming up or check out Facebook.
---
Soundbird – Free Show
One of the most energetic cover bands around whose ethos is…
For thousands of years we have enjoyed music to celebrate events, unwind and connect with emotions.Some songs resonate stronger than others and we relate to …them with moments in our lives.
It is these singles that have proven themselves through their own success.
Certain bands and certain songs just seem to connect with an audience and in this current age of iTunes, YouTube and social media new stars are born daily as are new hit songs and older ones re emerge.
Audiences these days are no longer just into one band or even a single genre of music.
In this modern age the album has been shelved and 'singles' have thrived. This has been recognised and subsequently the cover band 'Soundbird' has been put together.
Featuring the renowned vocals and rhythm guitar of Mal Kerslake, Chris Austin on bass, Michael Guz on lead guitar and Wayne Keene on the drums 'Soundbird' brings to you one of the most experienced and sought after cover shows today.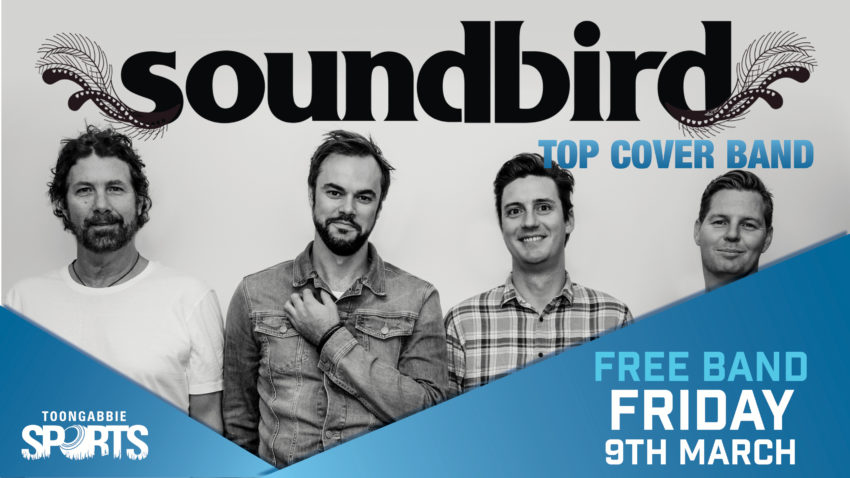 April
Forever Diamond – Free Show
International singer of popular music and folk songs, and creator and star of award winning tribute act to Neil Diamond, Peter Byrne is one of Australia's most talented and versatile entertainers. Peter's career is studded with awards from the entertainment industry, acknowledging his outstanding ability to create and perform shows that take his audience on a memorable journey of songs and music, Peter's professional productions, along with a warm, sparkling personality and a delightful touch of Irish wisdom, charm and humor, has resulted in a 'cult-like' band of dedicated fans who provide the nucleus of a audience at all of his public appearances.
When Peter first performed his production of the tribute show, 'Hot August Night' in 1997, as a 25th anniversary to one of the greatest live albums of all time, with a 40- piece orchestra backing him, he received a standing ovation from the 4,000 plus audience at the Sydney Convention Centre.  The 'Hot August Night' tribute show has been performed every August since that first night, in the UK, on cruise ships all over the world, and Australian venues such as State Theatre, Sydney, Burswood Casino, and more.
Peter has won seven ACE Awards and four 'MO' awards for best Production Show', once Neil found out ….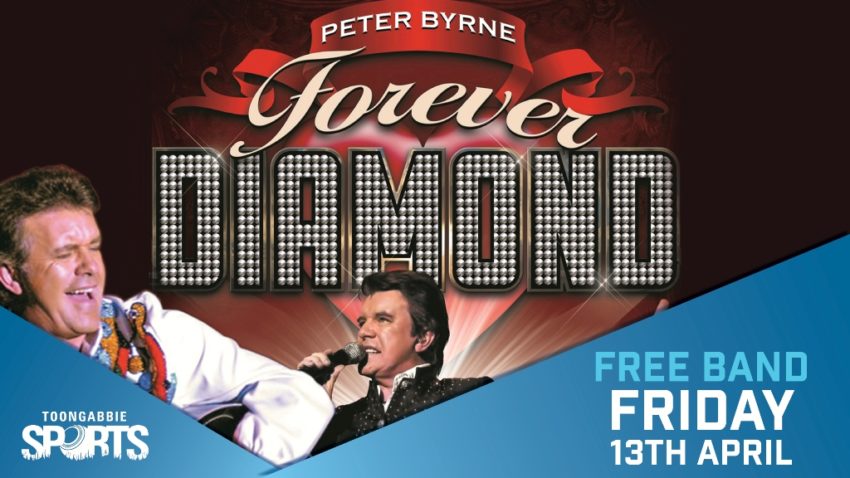 May
Royale with Cheese – Free Show
A tribute band like no other..
Playing all your favourites from the 80's, 90's and more with a twist of grunge.